Cost Savings Through ELAP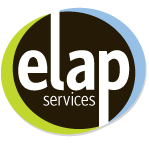 ELAP's cost containment strategy, especially, but not limited to catastrophic and chronic cases, has bolstered MBA's The Open SolutionTM plan by providing one more way to lower the growing price tag to provide medical care.
MBA has served its clients as a Third Party Administrator for more than 30 years. Its partnership as a provider of ELAP has dramatically bolstered an already robust strategy for change in the medical benefits industry.
The Open SolutionTM offers businesses with at least 50 employees healthcare benefits with no state boundaries and no PPO networks.
Members can see any doctor of their choice in the United States of America.
Companies with employees across state boundaries are not required to create multiple benefit options for groups in different geographical locations.
Members with chronic conditions, or catastrophic medical issues have one-on-one support from nurse case managers, who work directly with hospitals, and other providers, to ensure quality of care, consistent compliance to therapies and health goals, while decreasing unnecessary appointments, tests, hospital stays and costs.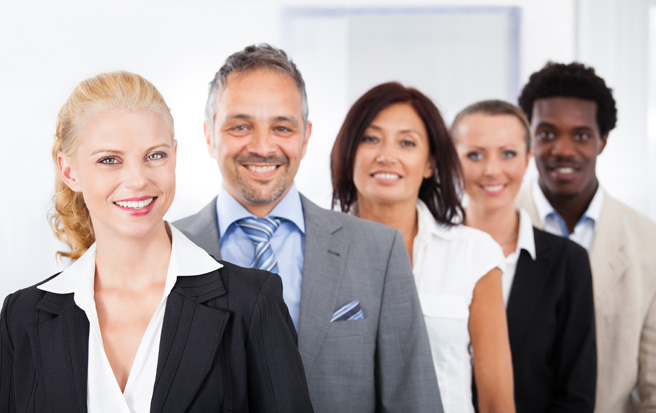 The best part of the simple equation is that, over, and over, and over, we are seeing first year plans come in at 25% decrease than the previous year's plan cost! That includes premiums, administration, payout and added medical support. Employers can provide more benefits to their employees and still experience a decrease in costs.
If you are a health insurance broker or an employer and are tired of the health plan runaround, you owe it to yourself and to your clients to understand a new option to providing medical benefits. To receive a free cost analysis please call today!