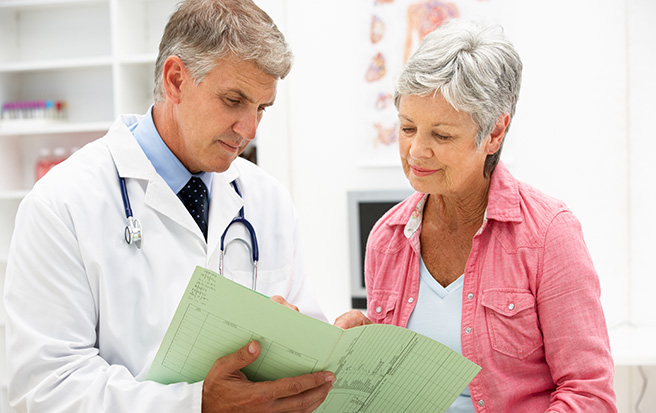 Step :1 Customize a Plan
Critique offers HealthSteps, a unique package of services to help encourage participants to choose activities that result in better health, which is what will make the biggest impact on your plan. With HealthSteps, you choose the components that fit your goals and commitment.
Step 2: Health Risk Assessment Tools
Critique utilizes the Center for Disease Control's Health-Related Quality of Life (HRQOL) survey to measure the health status of your participants and predict risk for your plan. The survey can be administered via the internet, hard copy, or over the phone.
Critique can also coordinate a HealthFair for your participants. The data collected at the HealthFair is then added to aggregated risk reporting.
Step 3: Risk Management Planning
Critique can help you identify those participants who are at risk. These individuals can then be enrolled in a condition management program to have an individual wellness plan established for them with the help of a nurse coach.
Step 4: Value Based Insurance Planning (VBID)
VBID helps to drive down overall plan costs by lowering the co-insurance or co-pays for certain medical treatments or therapies, encouraging health compliance for participants with chronic illnesses.
Step 5: Incentives
One of the most effective ways of improving the overall health of participants is to increase their level of physical activity. Critique's Cash-for-Steps Program does just that.
Weight gain and poor health are a common side effect of our more sedentary lifestyles.
Steps-for-Cash incentivizes participants to be more active and to track their daily activity or exercise. Participants are then rewarded for their activity with cash, prizes, privileges, or time off. Rewards can be structured to fit your individual company goals.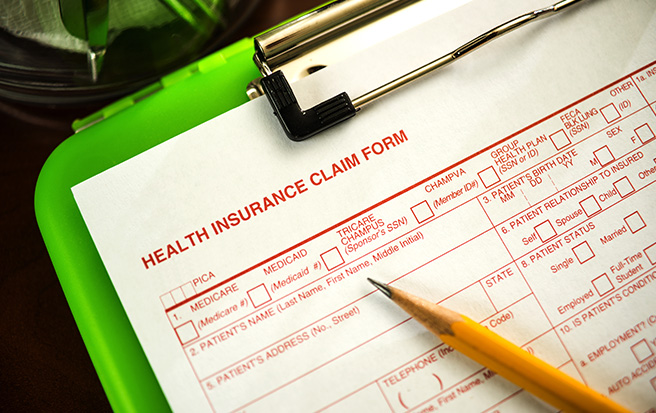 Step 6: Wellness Coaching
Wellness coaching is a proven method of improving overall participant health. Many inpatient stays can be prevented or shortened through regular periodic contact between a nurse coach and participants.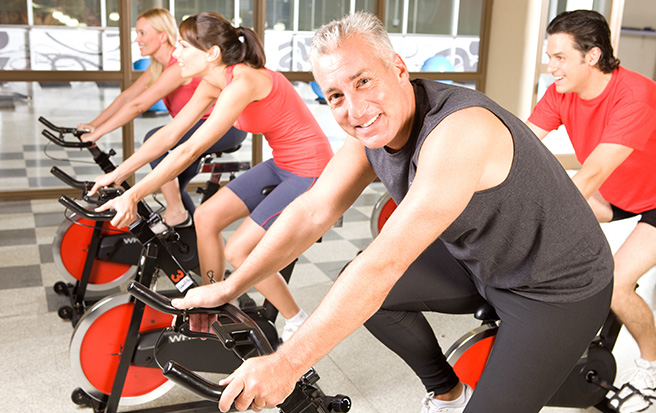 Step 7: Participant Compliance & Accountability
We help motivate participants to comply with their health care plan or therapy, and feel accountable for their own wellbeing. This ultimately improves quality of life and saves money. This is one of the best ways to motivate health challenged participants through a conditions management program.
Step 8: Outcome Reporting
VHP provides you with the planning and data collection that can help our plan succeed. Statistical and financial outcomes are reported on a quarterly basis, helping you fine tune your choices and unlock the power of this program.