Ancillary and Discount Plans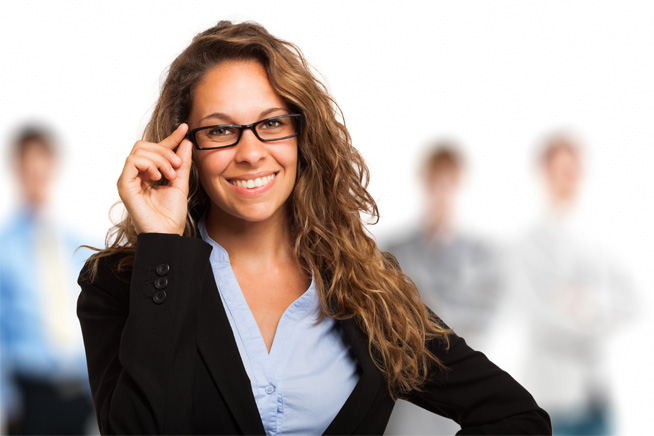 In addition to the many Third Party Administrator (TPA) and Agency services that MBA provides, we also offer:
Voluntary vision plans
Voluntary dental plans
Accidental death and dismemberment (AD&D) plans
Short-term disability plans
Long-term disability plans
Even if you choose not to provide vision or dental benefits to as part of your plan, you can still help contain these costs for your employees by offering them vision and dental discounts. For a small monthly fee, these discounts can save your employees 30-50% on products and services from specific providers.
Contact us today at 1-800-877-3727 to find out how these plans can benefit both you and your employees.