We prove real solutions do exist for escalating healthcare costs.
We've received national kudos for our multiple, proven strategies which reduce claims and plan costs without harmful benefit reductions for our clients' employees. Proof of MBA's effectiveness in this is in the numbers. Our clients see:
An immediate average reduction of up to 25% in maximum health plan costs the first year,
Renewal rates are based on actual experience. This means that by reducing your costs with our multiple cost reduction strategies, which translates to flat, smaller increases or even reduced rates at renewal. This, combined with our commitment to impeccable service means...
Our clients remain with us an average of 12 years… an excellent track record in the health insurance industry.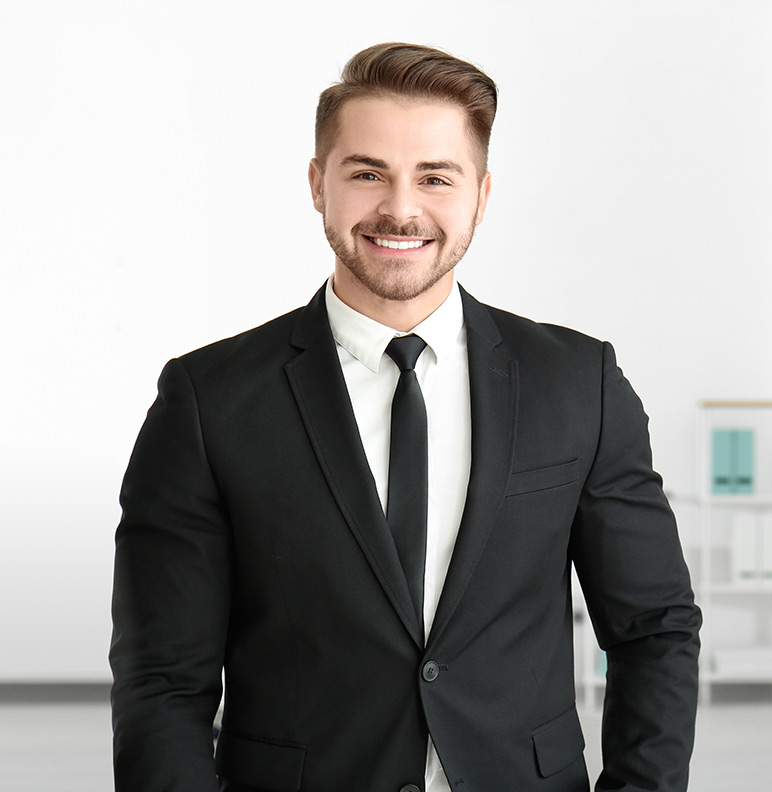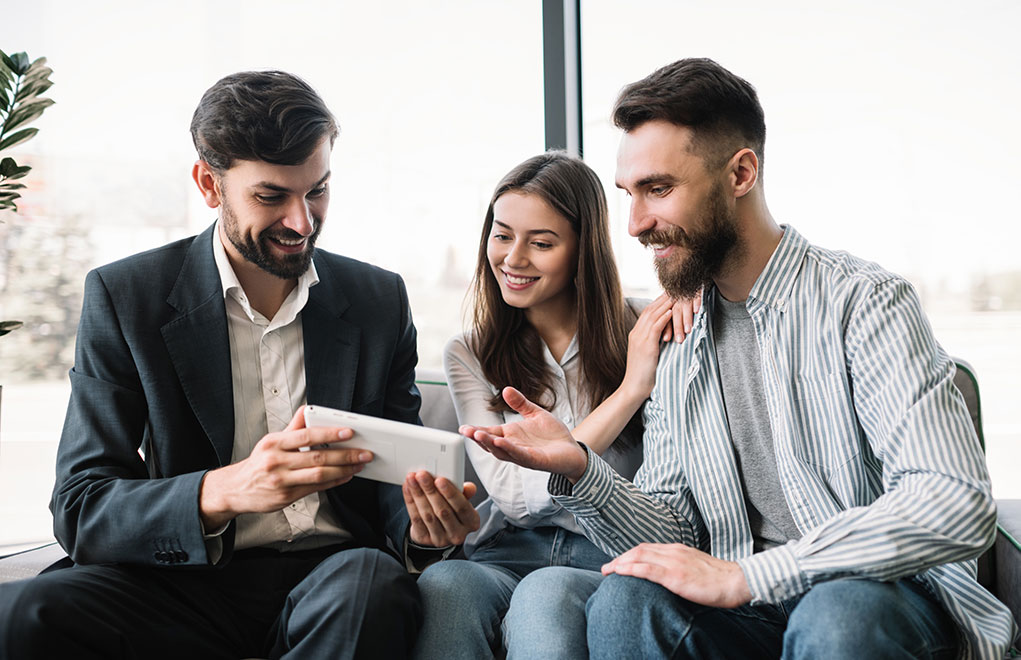 With "outside the box" flexibility in health plan administration…
Since 1987 MBA Benefit Administrators has successfully served large and small employers, public entities, associations, tribal nations, school districts, non-profit organizations and insurers. We have the capability to administer anything from single-plan 25-life groups to complex employee organizations with multiple medical, dental and vision benefits or employees in multiple states. We also provide a wide array of ancillary services such as COBRA and HIPAA administration and HSAs. When you discover:
The depth of our experience
The flexibility we offer in benefit design
Our commitment to technology to make your life easier
Our can-do attitude toward service
…we're confident you too will see why MBA is a national leader in third party administration for employee healthcare benefit plans.
…and state-of-the-art technology for painless administration and integration of services, we make your life easier.
We are constantly improving processes to make your health plan administration easier and more efficient. Our technological investments are totally integrated across services so that employees and employers – with HIPAA-compliant and appropriate need-to-know safeguards – can view at a glance their standing for benefits, claims, plan reporting and other services.
These advancements provide:
…with powerful health care and claims management systems to save them money.
We believe your investment in a health plan should be treated like any other aspect of your business, with upfront knowledge of the costs and all attempts to weed out waste. MBA saves employers more than nickels and dimes with many methods of management, including:
Metrics Based Pricing: Why rejoice over a 30% discount on a claim that is 1000% too high? Metrics Based Pricing reduces claims to a "cost of service + reasonable margin" level by auditing claims for unfair markups and inaccurate or fraudulent billing. This results in an average $1500 per employee savings – AND WE CAN DO IT WITHOUT RESTRICTIVE NETWORKS!
Medical Management Services: We team up with an industry leader using a time proven method of getting compliance and a "buy-in" to health improvement.  Many inpatient stays can be prevented or shortened through regular, periodic, contact between nurses, providers, and participants.  Beneficial intervention helps prevent "flare-ups" of conditions that require hospitalizations.  This has proven to reduce hospital admissions and the average length of stay.
HealthSteps™: Wellness plans and initiatives that do make a difference in the overall health of your workforce and drive down health claims.
Prescription Benefit Management: Includes multiple strategies to reduce high-cost pharmaceuticals.  Includes changes to plan design, alternative methods of care, Pharma-Travel and use of alternative funding strategies for specialty drugs.
Internet Prescription Bidding: Allowing employees to save up to 87%.
Projecting Plan Change Impact: The projection of benefit costs and savings is one of our underwriting core competencies. Go ahead – suggest benefit changes, add or drop a plan component, change eligibility: MBA will estimate the financial impact on the plan and offer suggestions to tweak the benefits to suit your objectives. We offer the facts then you call the shots.
When these and other health and claims management steps are taken throughout the plan year, employers realize savings on claims costs. In addition, insurance carriers react to the savings by offering better renewals in subsequent years. Our management systems become an employer's financial win for years to come.
World Class TPA Services with a Sensible Home Town Approach… That's MBA Benefit Administrators. Get to Know Us!