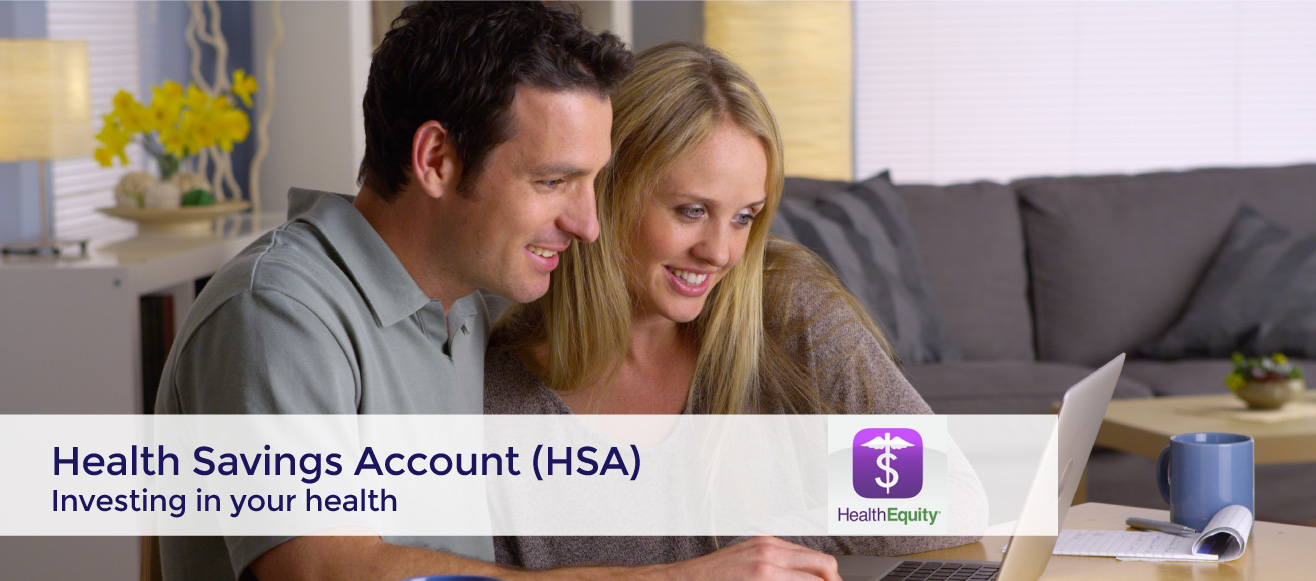 Health Savings Accounts (HSA)
This plan works great for those who want to:
Save more money
Become empowered when they control their own spending
Feel more secure in knowing exactly how they will be covered under any given medical circumstance
Plan for a comfortable retirement
Live healthily
Meet their yearly deductible regularly
Are survivors of a significant or chronic illnesses
Does that sound like you?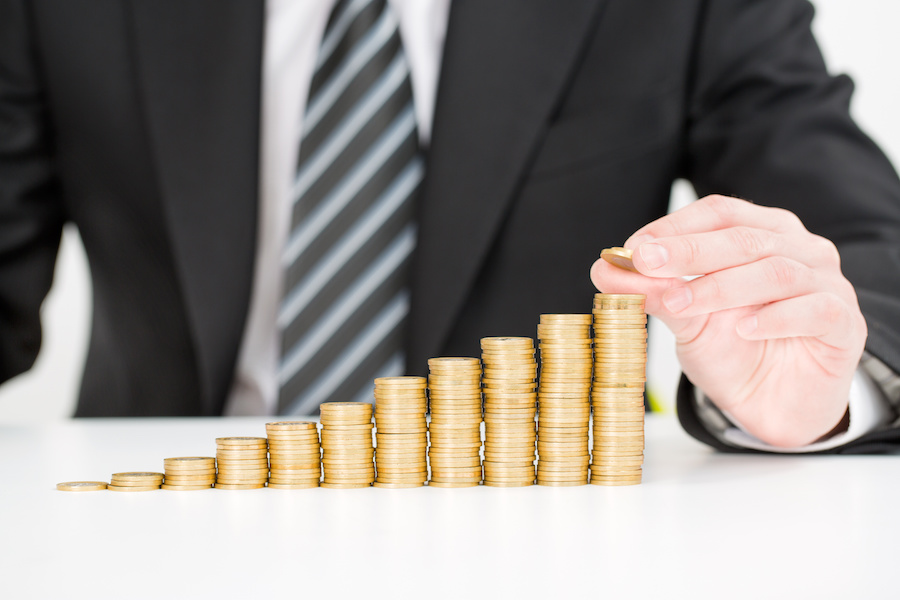 Keep Your Own Money in Your Own Hands—and Still Be Protected
Keep your own money in your own hands—and save more. That is what Health Savings Accounts (or HSAs) were designed to help you do.
What is an HSA?
An HSA is an alternative to a health benefit package. You pay a low-premium insurance and put savings into a tax-free account that accumulates interest and rolls over from year to year. These funds can be applied to any of your medical needs with the protection of the high-deductible insurance.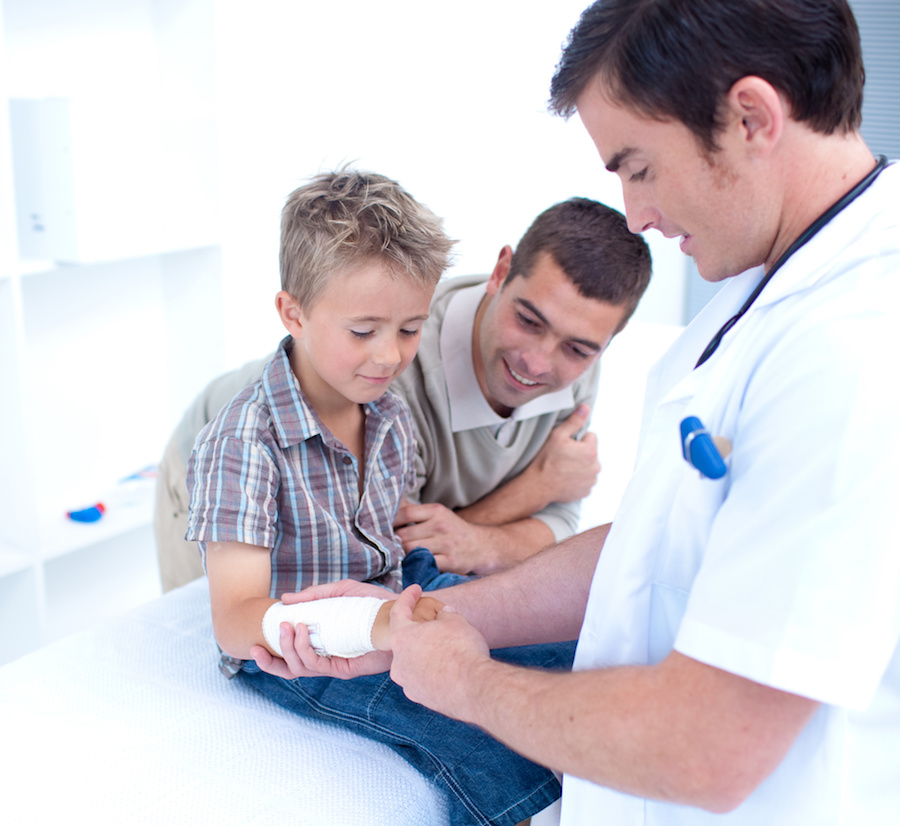 Is an HSA Your Solution?
Are you ready to take control of your health security? Do you want to invest financially in your own health? An HSA could be exactly what you are looking for. Saving now and administering your own medical finances is a decision you won't regret.