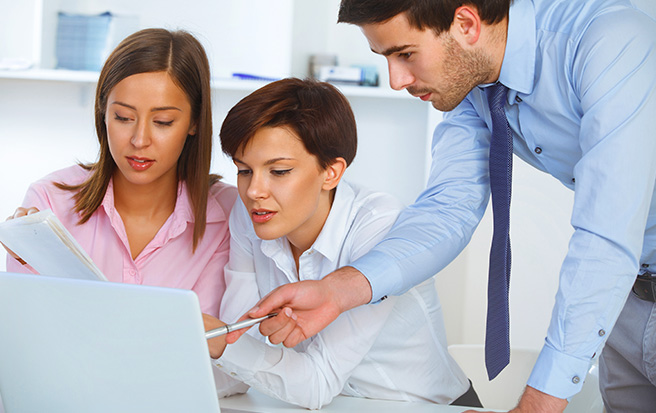 What if there was a way to save money on insurance premiums while still offering the same or even better coverage to your employees? Self-funding can be the solution to growing insurance costs.
47% of employees in firms with 200-999 workers are self-funded according to the 2011 Kaiser Family Foundation Survey of Employer-Sponsored Health Plans.
Self-funded insurance plans are the solution to almost half of large employers' problems.
The same Kaiser Survey reports 58% of workers with a self-funded plan are also covered by stop-loss insurance.
Self-funded insurance is an arrangement where an employer provides health care or disability benefits to employees with his or her own money. Even though these plans are called "self-funded" the employer does not usually assume 100% of the risk. Extreme claims like transplants, leukemia or premature births can be covered by a type of insurance called stop-loss or excess-loss which covers the employer for claims above a predetermined price. In other words, the employer accepts most of the risk, but controls that risk with a stop-loss plan.
Sometimes most of your employees are young and healthy which means it doesn't make sense to pay a one size fits all premium. In many cases, self-funding will not only save you money, but it will attract the best employees.
Changing from an insurance program that is the same for every employee to a self-funded plan can make a big difference. Joseph Berardo, Jr., CEO of MagnaCare said in an interview with Inc Magazine, "Savings can be in the range of 10 to 20 percent."
The Pros of Self Funding Are Clear
Self-funding allows the employer the flexibility to customize insurance plans for everything from employee eligibility to cost-sharing to retiree benefits.
Self-funding gives the employer better data because the employer will have greater access to employee health claims.
Another benefit is more cash flow. You know how to use your money better than an insurance company.
Self-funded coverage is not prepaid which means you will have more cash on hand to invest in other areas of your business.
Self-funding allows that flexibility. Your employees will also be happy because their premiums will be lower.
Many large and small companies are switching to self-funded insurance programs because it saves them money and allows them to create customized plans. It just makes sense. For more information on how Valued Health Partners can help you save money on your employee benefits, and to see if self funding is right for you, call us today at 1-855-847-5550.
Sources:
http://www.physicianscare.com/content/public/default.aspx?id=330
http://www.shrm.org/hrdisciplines/benefits/Articles/Pages/SelfFunded.aspx
http://ehbs.kff.org/