MBA Benefit Administrators partners with several nationally recognized companies, including: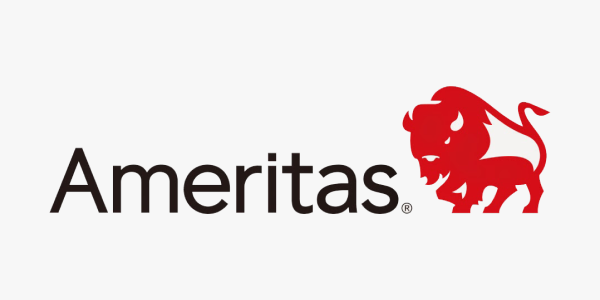 Ameritas
With more than 40 years of providing ancillary benefits, Ameritas helps members afford the dental and vision services they need to live healthier lives. MBA has partnered with Ameritas for self-funded dental plans using their nationwide dental provider network and two of the largest vision provider networks, VSP and EyeMed for vision plans.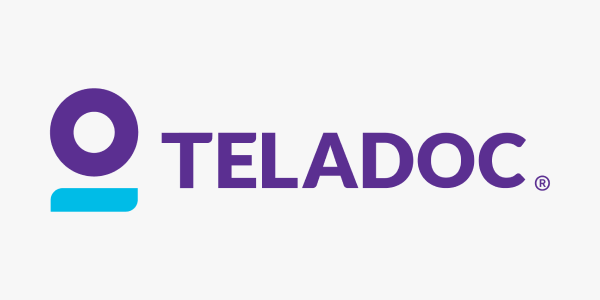 Teladoc
Teladoc is the global leader in whole-person virtual medical and behavioral healthcare. With immediate, convenient access to healthcare providers, MBA's partnership with Teladoc offers group plan members immediate, convenient, and quality access to healthcare providers at a lower cost than office visits where symptom presentation, diagnosis and prescriptions can be handled over the internet.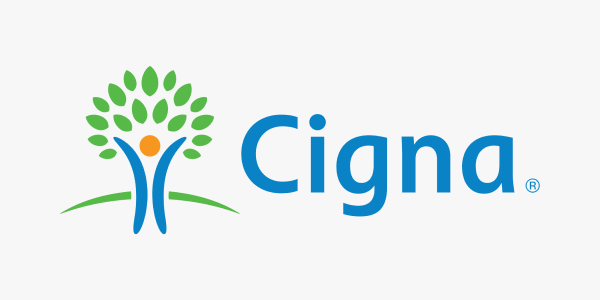 Cigna
For more than 90 years, Cigna has been a trusted global health leader that strives to help improve the health, wellbeing and sense of security of individuals and groups across the globe. MBA's partnership with Cigna's broad national PPO Network gives our members access to more than 1.1 million health care professionals and more than 6,100 facilities.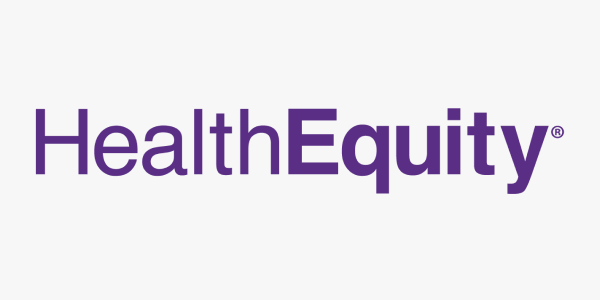 HealthEquity
HealthEquity is the industry's number one HSA administrator with more than 170 network partners and 100,000 organization partners across the country. Since 2002, HealthEquity has been helping employees gain more control over their healthcare by offering integrated benefits at a much lower cost. Together MBA and HealthEquity will help you reduce benefit costs and deliver the best possible benefits experience to your employees.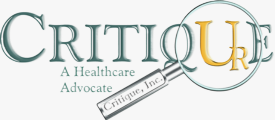 Critique
We provide condition management to assist individuals with support along the way. Nurse case managers assist in managing the delivery of medical services during the acute phase of an illness or injury. Where advisable, the Nurse Case Manager may recommend further monitoring and intervention and offer assistance to prevent hospitalization from occurring or re-occurring. We assist employers, as well as individuals, in saving money by preventing hospitalization, while maintaining quality care.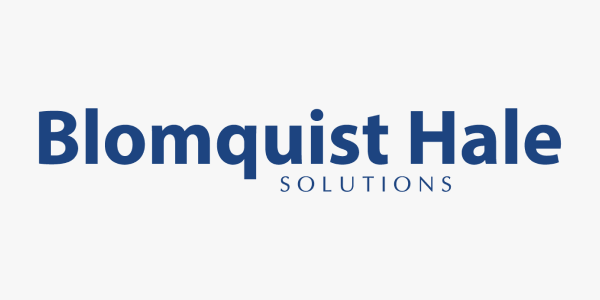 Blomquist Hale
Since 1986, Blomquist Hale Employee Assistance Program has been providing direct, face-to-face and confidential therapy at no cost to employees. MBA's partnership with Blomquist Hale helps remove the barriers of accessing therapy so employee members can receive help with some of life's most stressful situations, and in turn give employers happier, more efficient employees.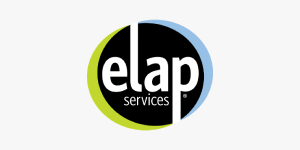 ELAP
ELAP Services is an integral part of a leading healthcare solution for self-funded employers across the U.S., offering unparalleled cost-saving and advocacy services that ensures employers, members, and health systems can expect fair pricing for healthcare. Together MBA and ELAP provide proactive claims review to guard against billing errors or excessive charges. This helps ensure the plan and your members don't overpay for care. It's a proven way to reduce overall healthcare spend dramatically without shifting costs to employees.
If you'd like to learn more about our partnerships, call us at 1-800-877-3727.