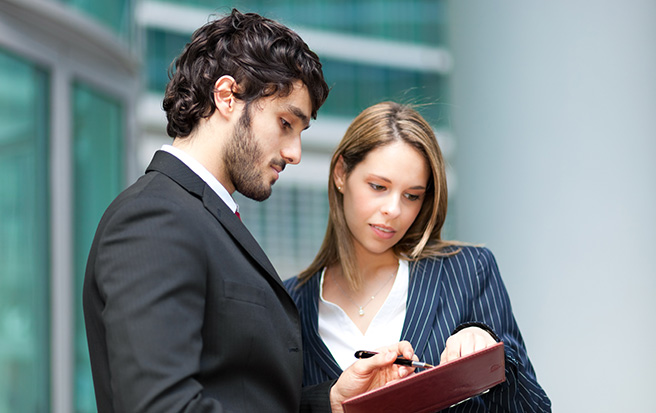 2016 is your year to shine.
Offer better service to your clients at lower costs.
Provide better benefits to your clients.
Uncover our highly effective PPO layering system.
Obtain assistance with our multi-faceted carrier contacts.
Assist your clients with online enrollment management.
Provide participants with documentation such as plan documents, benefit forms, and employee handbooks.
Provide participants with on-demand, temporary ID cards
Let the power of The Open Solution™ powered by MBA transform your business.
As a medical benefits broker, how do you stand out in the sea of other professionals who sell the same product and offer the same services?
Customer service is important. Relationships are key. But WHAT IF.....
What if you had a product that blew the competition away on price? (We are talking about saving of 25% on their annual expenses.)
What if you included into the program a solution that eliminated the PPO network and annihilated the need for different plans for employers across state boundaries?
What if you were compensated for saving people money on their plan costs?
What if I told you the plan is available right now?
We invite you to join the ranks of those who offer The Open Solution™, powered by MBA Benefit Administrators.
Our plan has four pillars that differ from what is standard in the industry.
There are no PPO networks or state limitations. Members can see any doctor they choose. Each company has one plan for their entire workforce, regardless if they are located in different states.
We offer medical management for members with chronic illness, or in the event of a catastrophic event, to ensure quality care is received without egregious and inflationary costs.
We pay claims out based on a revolutionary idea of referenced based pricing. Claims are satisfied by paying out the cost of doing business with a reasonable profit margin. (Rather than the old school way of paying an arbitrary discounted rate off the highly inflated retail prices for services.)
In the event that balance billing occurs we offer court-tested, fiduciary protection.

On average first year plans REDUCE the cost for the employer by 25%!!!. In addition, across the board in 2015 ALL of our plans received a rate REDUCTION for their renewal. That is unheard of. Most companies expect to have a rate increase annually.
Take advantage of the tools we have created to help you share The Open Solution™ to your book of business.
Visit our website and download the free report, ""Are Healthcare Costs Crippling Your Organization's Cash Flow?"
Click the Savings Estimate button to find out how much a specific business can expect to save on their medical benefit plan for the upcoming renewal.
Register to become a broker and take opportunity to enroll in our online course instruction, which includes videos and tutorials featuring Phyllis Merrill, MBA CEO and founder of The Open Solution.
Utilize pre-created marketing materials, including; email drip campaigns, social media images and communication pieces that you can use with you own customers.