Do you have an Eligibility Question?
This is not a secure email portal. Please do not send sensitive medical information through this form. If you need a secure method, you can use this form to request a link.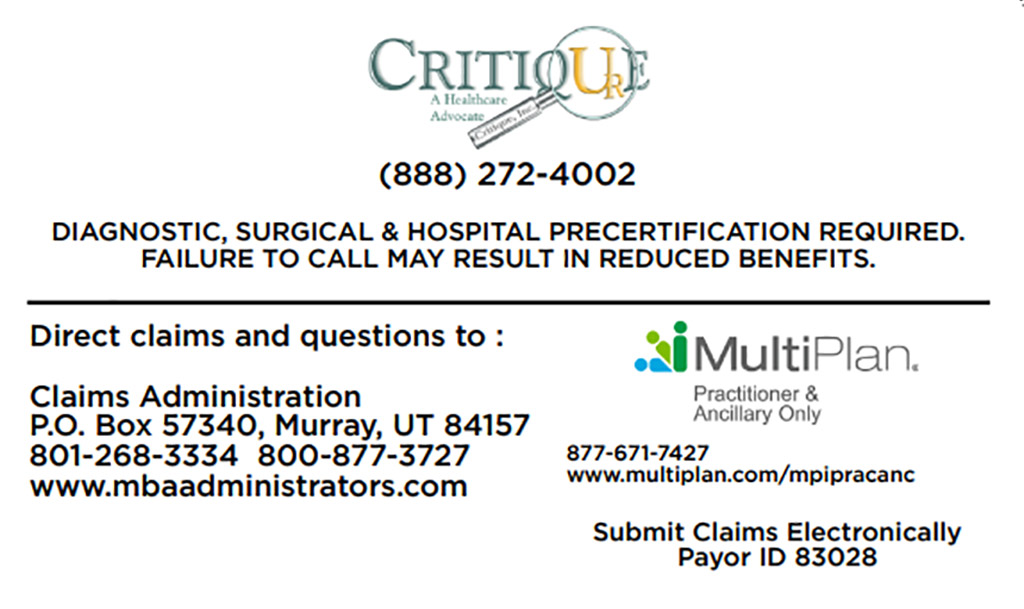 Please confirm the phone number on the back of your membership card matches the MBA phone number for claims below.