MBA Benefit Administrators
provides an innovative way to assist employers with their medical benefit plans, which allows more control.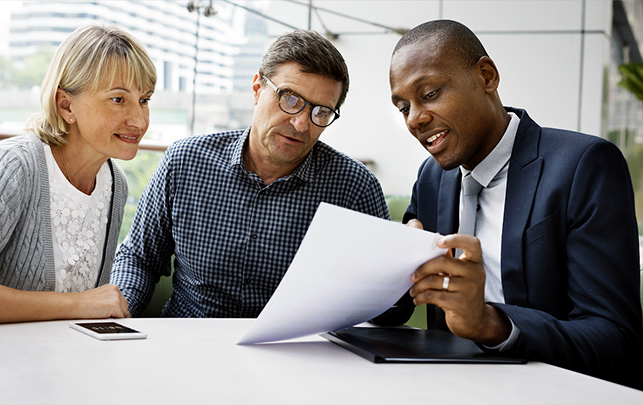 Resources for Employers/HR
MBA Benefit Administrators provides innovative solutions to combat the rising costs of employer health insurance, allowing employers to regain control of their employee benefits through partially self-funded plans.
What you can expect:
Greatly reduced 1st year costs.*
Flat or reduced renewals.*
Claims savings that stay in your pocket, not that of an insurance company.
This creates an enduring solution where our client retention is 10+ years!
*Typical results not guaranteed.
MBA: Your Full Service Benefit Plan Third Party Administrator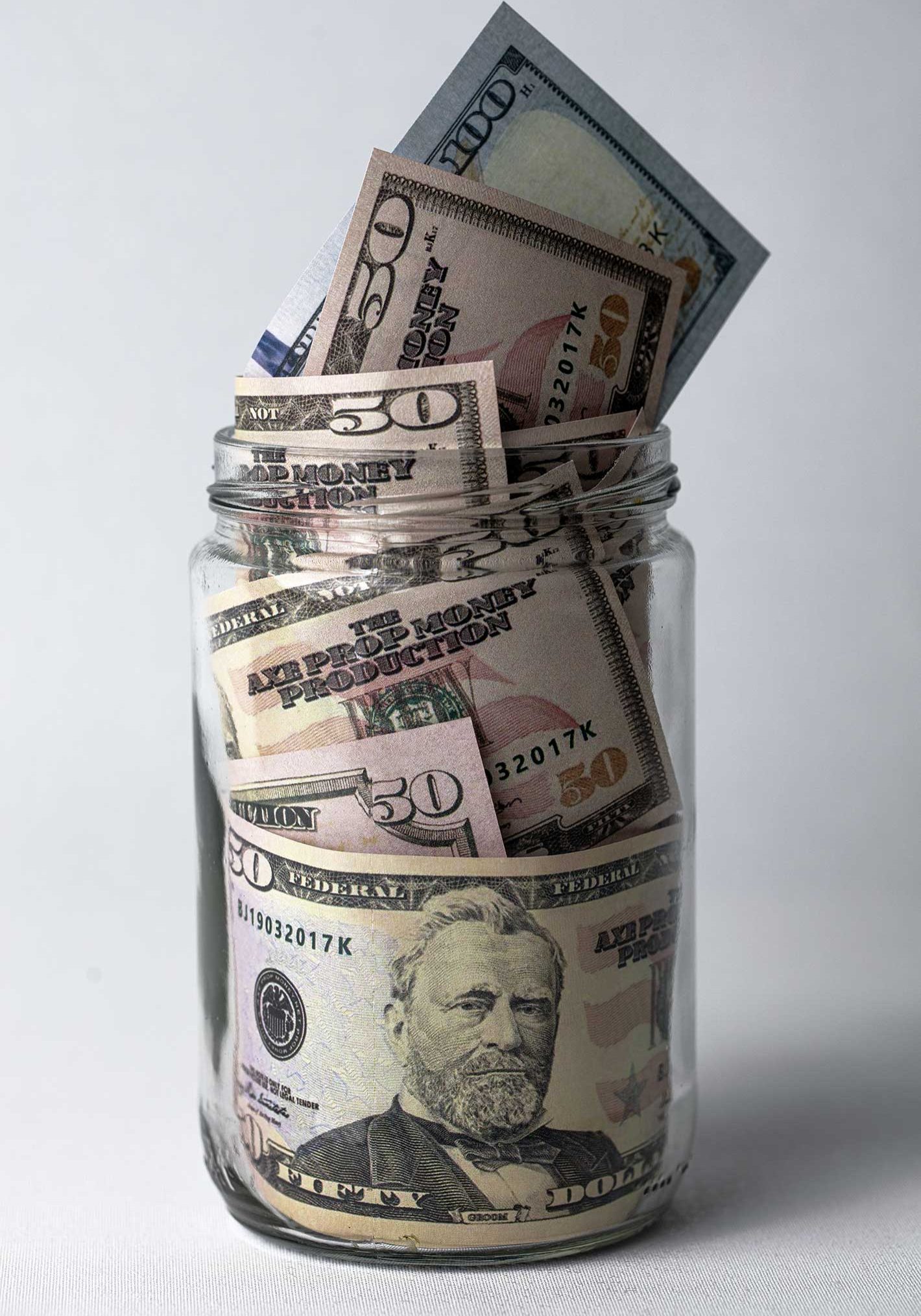 Cut the Cost of Your Employee Health Benefits
Since facility claims are historically the largest portion of your group health costs, doesn't it make sense that if you lower facility claims expense your overall plan costs will go down?
MBA Benefit Administrators uses Metric Based Reimbursements coupled with full bill auditing on facility claims. Like any other company expense, medical claims should be transparent and paid based on actual cost + reasonable margins. This practice ensures that claims are accurate, there are no exorbitant charges, and payments are reasonable. Charges that fall outside this formula are negotiated to the satisfaction of providers and employees. In the end, employers pay what's reasonable and save a large percentage off of billed charges.
How much can your company save?