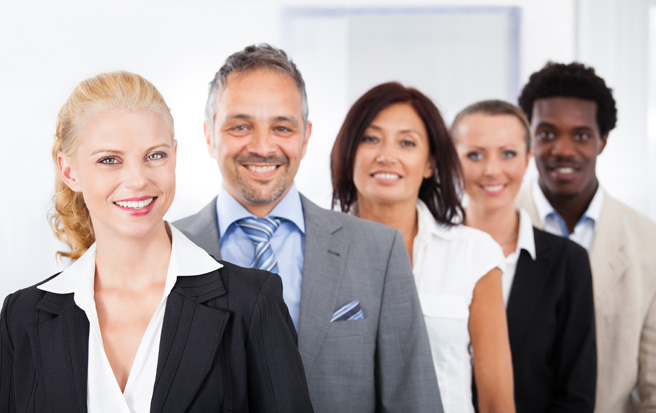 Healthy, Saver, Shopper, Survivor, or Preparing for Retirement?
This kind of plan works great for you if you:
Would like to save more money

Feel empowered when you control your own spending

Are more secure in knowing exactly how you will be covered under any given medical circumstance

Regularly meet your yearly deductible

Are generally healthy and don't incur many medical costs

Are a survivor of a significant or chronic illness

Want a comfortable retirement
Does that sound like you?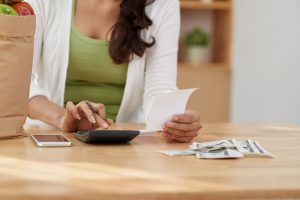 Do you like to save? If you have the self-discipline to put a little more in savings every month, you will see amazing rewards in your HSA. Because HSA money is tax-free from start to finish, an HSA is one of the best places to put your savings. In addition, once your account balance reaches a certain threshold, you can start investing that money in mutual funds, allowing you to grow your financial cushion even more! If you have been wanting to save enough to invest, what better way to get there than starting a tax-free health savings account?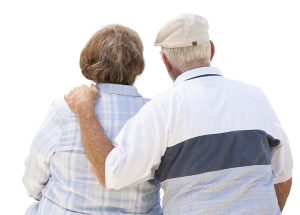 Do you want a nice retirement? The average retired couple pays an average of $250,000 in out-of-pocket healthcare costs for services not covered by Medicare. That can be a tremendous burden for couples and individuals living with increased medical problems and decreased income. With an HSA, it is a totally different story. Because your HSA rolls over from year to year accruing tax-free interest, by the time you get to retirement, you will have a sizable balance that will take care of all of your medical needs in your later life.
Are you healthy? If you find yourself paying thousands on premiums but not actually getting thousands of dollars worth of healthcare, the an HSA account is for you. HSAs are perfect for healthy individuals who need minimal treatments from year to year. All the money you would be saving on premiums can go directly into your health savings account where it can accrue tax-free interest and roll over from year to year. Within just a few years, you could have a very hefty savings account. And it is all yours to keep and manage for as long as you live.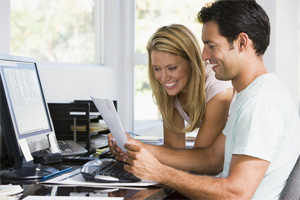 Do you like to shop? Shoppers actively use their medical benefits, intending to hit the out-of-pocket maximum of the plan. After they get there, they don't have to pay anything, copays and prescriptions included. And of course, lower premiums always bring savings.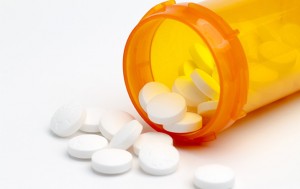 Are you a survivor? Payments for individuals who deal with chronic illnesses or expensive medications are capped at the out-of-pocket maximum—prescriptions included! Managing and maintaining your health while living with illness won't be a financial hardship.
Changing from an insurance program that is the same for every employee to a self-funded plan can make a big difference. Joseph Berardo, Jr., CEO of MagnaCare said in an interview with Inc Magazine, "Savings can be in the range of 10 to 20 percent."
The Pros of Self Funding Are Clear
Self-funding allows the employer the flexibility to customize insurance plans for everything from employee eligibility to cost-sharing to retiree benefits.
Self-funding gives the employer better data because the employer will have greater access to employee health claims.
Another benefit is more cash flow. You know how to use your money better than an insurance company.
Self-funded coverage is not prepaid which means you will have more cash on hand to invest in other areas of your business.
Self-funding allows that flexibility. Your employees will also be happy because their premiums will be lower.
Many large and small companies are switching to self-funded insurance programs because it saves them money and allows them to create customized plans. It just makes sense. For more information on how Valued Health Partners can help you save money on your employee benefits, and to see if self funding is right for you, call us today at 1-855-847-5550.
Sources:
http://www.physicianscare.com/content/public/default.aspx?id=330
http://www.shrm.org/hrdisciplines/benefits/Articles/Pages/SelfFunded.aspx
http://ehbs.kff.org/