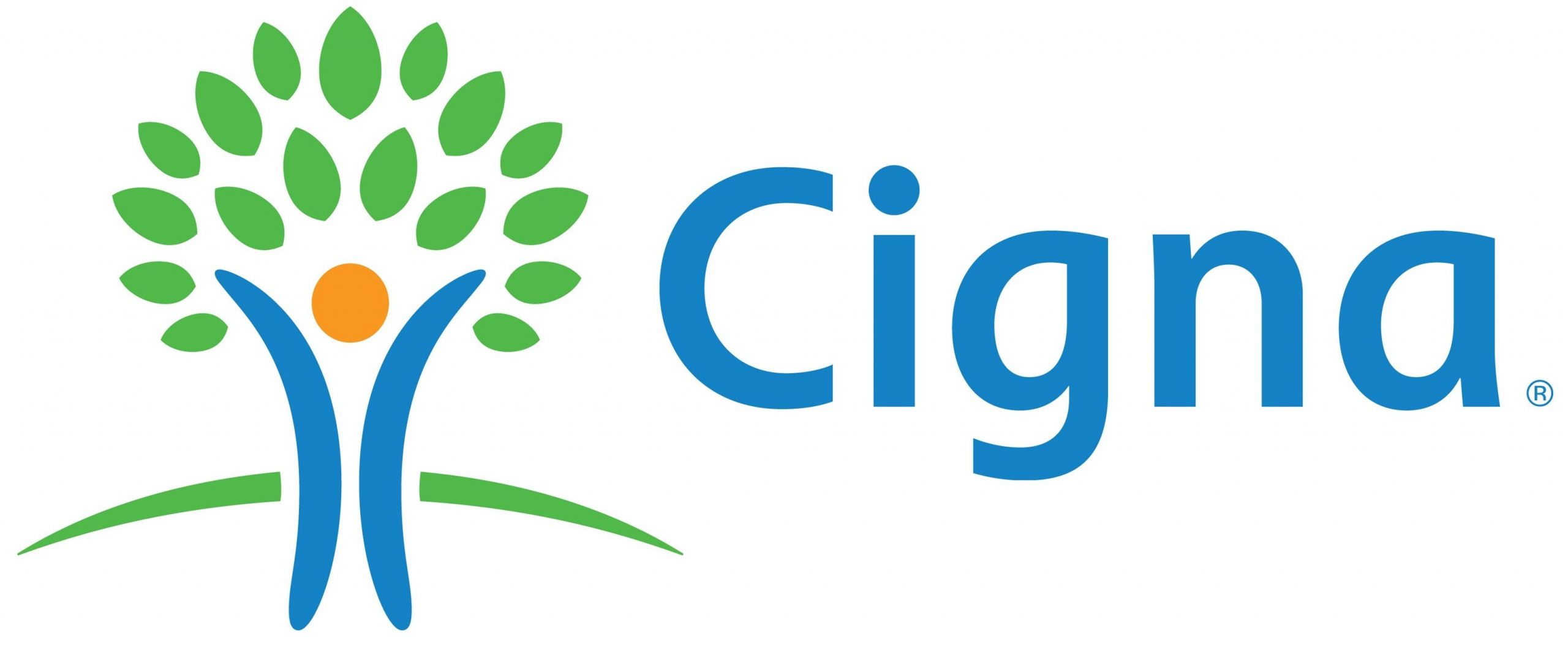 About MBA's relationship with Cigna
Cigna's commitment to driving employee health aligns with MBA's own mission. Cigna has a broad portfolio of products and services, and large health care networks, helping us to deliver what you and your employees need most in health care: quality and lower costs.
*Cigna is an independent company and not affiliated with MBA Benefit Administrators. Access to the Cigna PPO Network is available through Cigna's contractual relationship with Zelis Healthcare. All Cigna products are provided exclusively by or through operating subsidiaries of Cigna Corporation, including Cigna Health and Life Insurance Company. The Cigna name, logo, and other Cigna marks are owned by Cigna Intellectual Property, Inc.
If you're looking for the new advantage in health coverage, please contact us for a customized plan offering savings and best-in-class satisfaction.