MBA Benefit Administrators has developed and managed self‑funded medical benefit plans for more than 30 years.
We work with medium and large sized companies, municipalities, tribes, and school districts nationwide.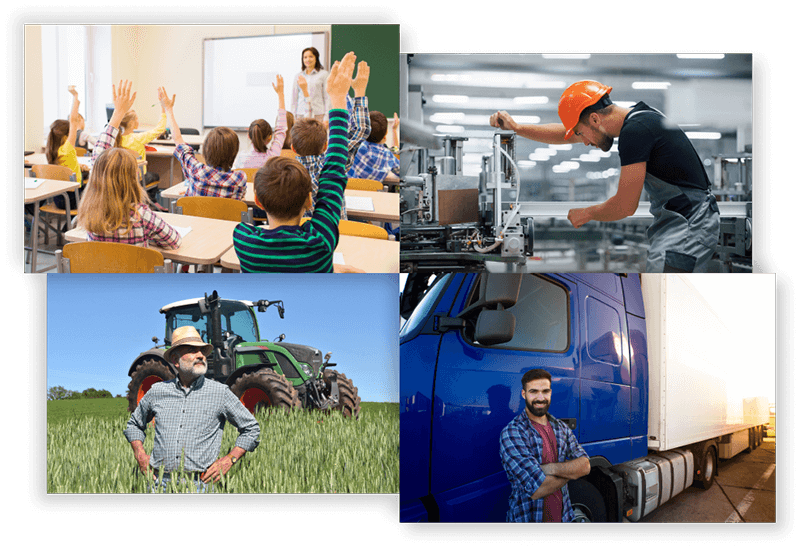 Some important partners include: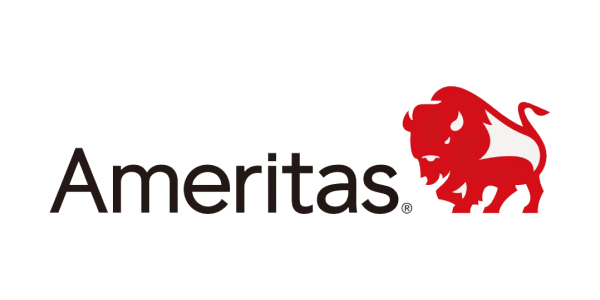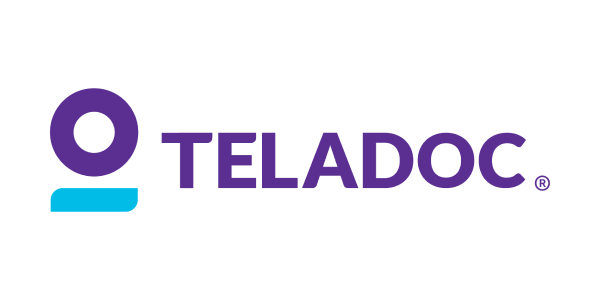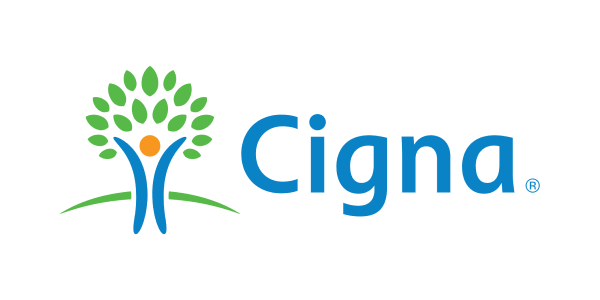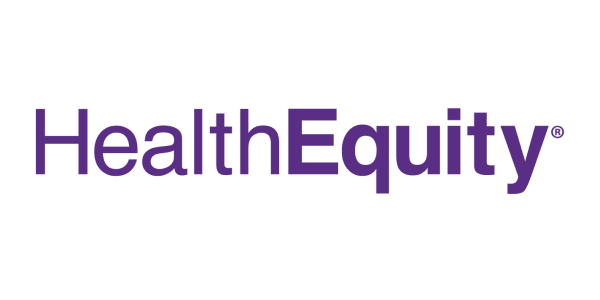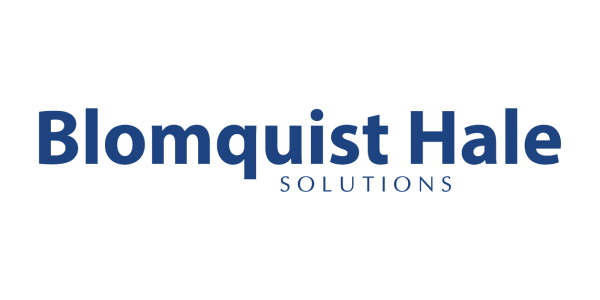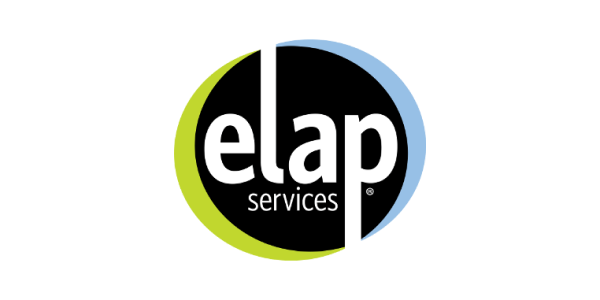 "The only way to pay less for health care, is to pay less for health care."
— Dr. James Robinson, Director of Health Policy,
University of California Berkeley
The Open Solution™ from MBA gives partially self‑funded medical plans the advantage. This puts you, the employer, in control for many years to come.
MBA's The Open Solution™ gives employers and employees a reliable solution, which bring down the escalating costs of claims, while providing transparency in hospital pricing.
The result? Everyone wins in the battle against run-away healthcare costs!
Employers' reduce costs and take back control of benefits and plan design.

Employers, employees and dependents all win with cost saving strategies working for them.

Everyone enjoys fast, friendly service with integrated technology that makes life easier.
No wonder our clients stay with us an average of 12 years!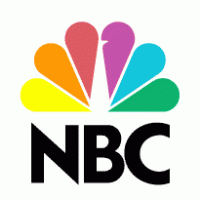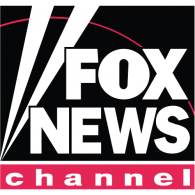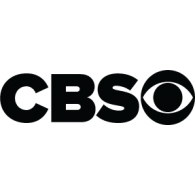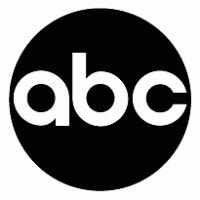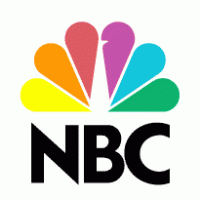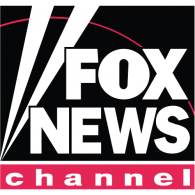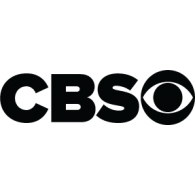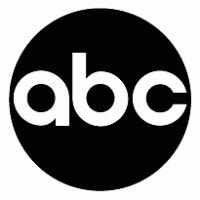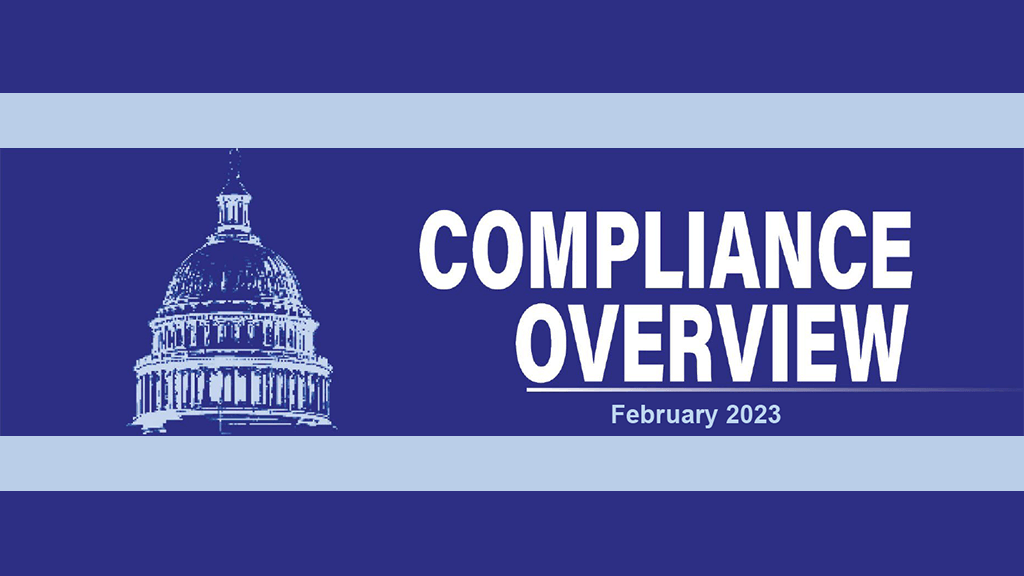 On Monday, January 30, the Administration informed Congress that it intends to end both the public ...
Let MBA Benefit Administrators give you control and cut your health plan costs.