Who is MBA Benefit Administrators?
Myths, Lies & Misunderstandings
About Partially Self-Funded Health Benefit Plans
While on the app, you can:
- Access your virtual ID card
- Check your claim status
- Contact our support team
- Secure document sharing & easily manage your health benefits
- Stay informed by following the latest industry news
- Keep tabs on company events & important notifications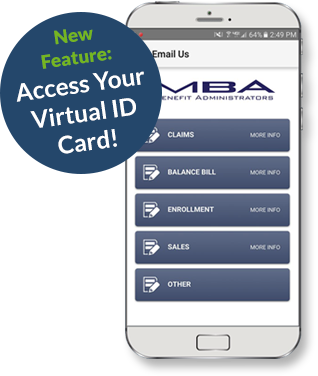 Access digital ID card, check claim status, communicate to our office, securely send documents and data.
Enjoy the benefits of a Health Savings Account (HSA), now available for all medical benefits plans!
Discover how Phyllis Merrill, MBA's CEO is containing costs in the medical industry on Success today with host Bob Guiney.
Member Groups Save Money on Renewals Year After Year!
You don't have to skimp out on perks; choose the benefits that fit your needs and receive quality care, all while saving money.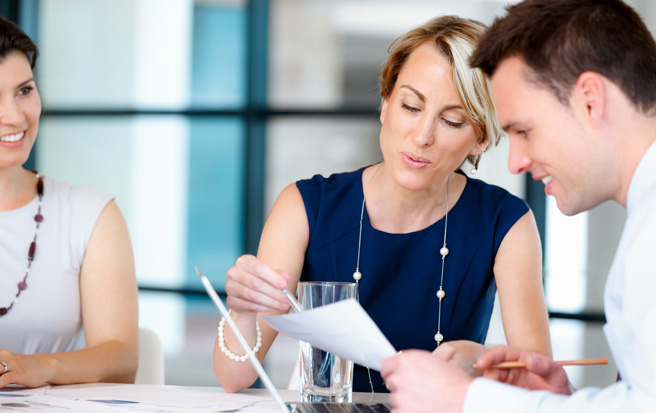 We make a commitment to provide you with a successful employee benefit plan.
Use the latest technologies
Enjoy deep discounts
Choose either the largest provider network or pick the doctor of your choice, depending on your plan.
Take advantage of specialty resources
Leverage cost containment
Pick from a wide range of benefit solutions
Ensured exposure to reinsurance programs
Improve health with initiatives that go beyond "wellness"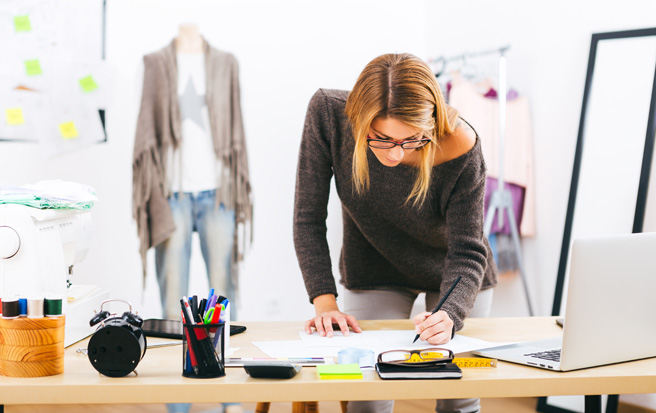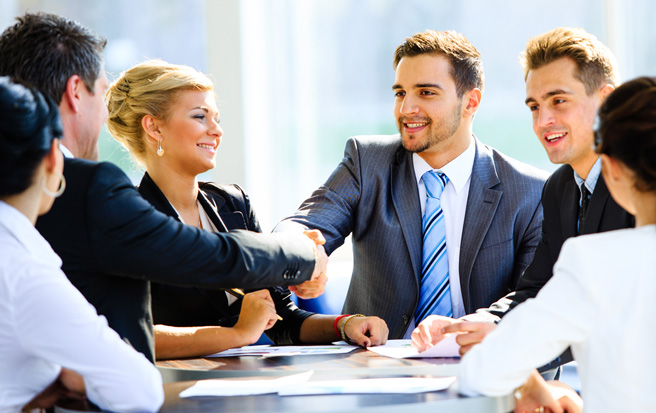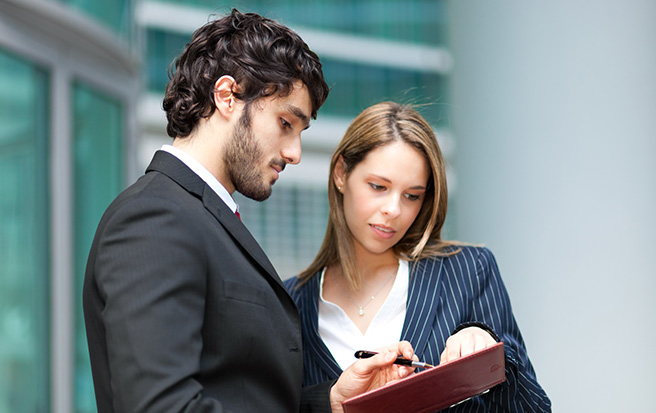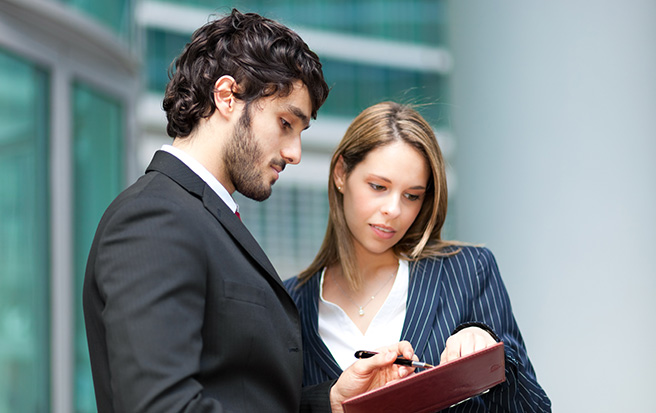 About MBA 

MBA Benefit Administrators is a Third Party Administrator that manages and develops self funded medical benefit plans for medium and large sized corporations, companies, municipalities, tribes, and school districts nationwide. We are a member of the Society of Professional Benefit Administrators (SPBA)
ELAP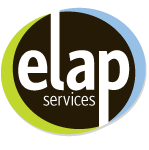 Services provided by ELAP reduce the cost of providing health benefits and medical care for groups. The fundamental principles that create the amazing savings on hospital and doctor bills include transparent pricing, and fair reimbursements for medical providers and their support teams.
Powered by MBA, The Open Solution™ is the next health benefit game changer.
To experience a new result, you have to implement change. You have to think differently. Innovation is a must. Using more than 30 years of industry experience, innovation that has come about with using available resources in new ways, all while backing cost savings with the standard of law, The Open Solution™ has transformed the medical benefits industry from a rising cost budget line item to a consistent DECREASE in rates and dollar amount spent for every single client on our books.
Our commitment is to provide you with quality administration services on time, time after time and year after year.
Expect a 25% decrease from previous plan year costs
The Open Solution's™ auditing and re-pricing formula provides greater savings than standard discounts. This increases your organization's cash flow and stops the ever-tightening squeeze on your employees' paychecks.
Open Network
Because our plan doesn't rely on forcing employees into networks to obtain dubious discounts, your employees are free to see any provider and use any facility. This allows people more freedom and control over their healthcare.
Chronic Condition Support
Pro-active medical case management helps to prevent costly medical stays and procedures by utilizing nurse case managers throughout the continuum of care; preventative coaching, episode management and maintenance consulting.
Open Access
Easily solve multi-state issues by offering the same benefits to all employees throughout the US. Our plans are governed by ERISA, not the State. No network restrictions mean simpler administration and reduced costs.
Testimonials
"We have had the opportunity to work with MBA over the past several years. Our day to day contact has been with Keith Klingler. He has been very responsive….and willing to serve above and beyond what would normally be expected of a TPA."

—Donald J. Keyes, Keyes Benefits

 

"….in my experience over the past 8 years I find that these two women {MBA Claims Manager and Critique Case Manager} have provided me with exceptional service…you don't find their caliber very often. Frankly I consider them a gem compared to what I'm used to. Being a recipient of a Five Organ Transplant ...I have seen a lot of people attempt to try to handle things only to have never heard from them again. Lucky for me I drew the best of the best in case managers."

—Michael Pollard, Five Organ Transplant Recipient