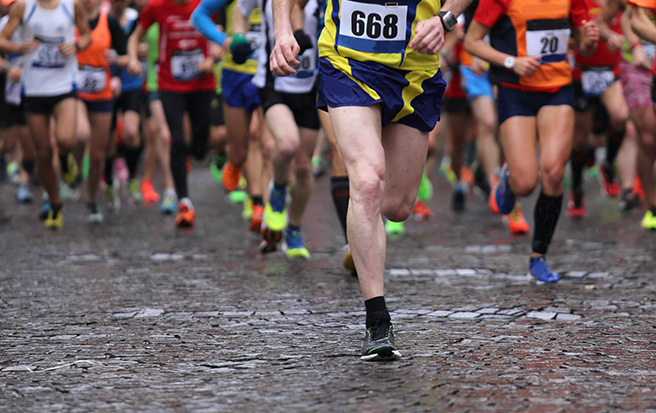 Incentive plans give employers the freedom to choose whether their program will be voluntary or linked to medical plan premiums. Our on-line wellness portal will be used as the tool to record progress and earn points.
HealthSteps is here to help develop a variety of incentive methods such as:
competitions
drawings
prizes
For the employer who opts to link the wellness plan to the medical plan premiums the plan may take a fragmented approach or choose a 100% pass or fail concept.