Healthy Lifestyle and a Busy Schedule
At Valued Health Partners, we understand what it means to be living a full and busy life!
Between work, daily to-dos, and deadlines, not to mention keeping on top of your house, children's activities, and other pursuits, your calendar may be as stuffed as turkey dinner at Thanksgiving. We all know how that ends. You needing stretchy pants and a pumpkin pie just to pull yourself to the car to drive home.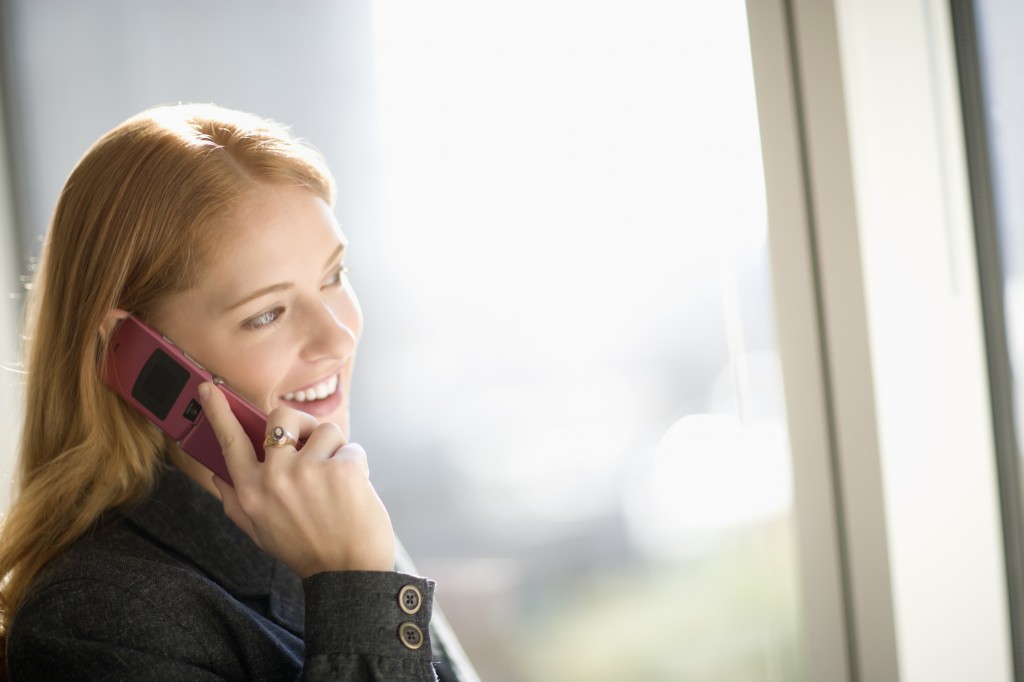 Many Americans loose sight of their health when increasing demands are put on their time. Continually putting your physical well being in last place is a guaranteed way to drive up risk for disease, disability and depression. Compound the risk by having an entire office sedentary and an employer's health care costs have just sky rocketed.
According to the Center for Disease Control, Americans spend more than 2.3 trillion dollars annually on healthcare?  To put that number into perspective, 16.2% of America's GDP, the world's most affluent country, is spent on healthcare. That is a major investment spent to cure, and treat diseases, many of which  can be prevented by good nutrition and adequate physical activity.
If you work 8 hours a day at a desk, in front of a computer, keeping physically fit and active can be a challenge.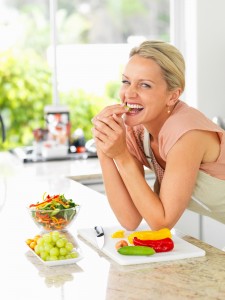 So, let's talk for a minute about upgrading your health. For me, good health means feeling great, having more energy and living life to the fullest. What does good health mean for you?
Here are some tips to help you feel energized and revitalized in the midst of creating success, and living your crazy, busy, amazing life!
Walk a little bit further every day.
Adding just a few more steps, every time you step out can make a big improvement over time for your health. Park at the back of the parking lot. Take the stairs. Walk your kids to school.
Pack powerful snacks to munch on.
When the afternoon slump slides in, you can have some healthy protein and high fiber to help you glide through your afternoon. Examples of healthy grab 'n go snacks include nuts, (my favorite include roasted almonds and cashews,) dried fruit, or even low butter popcorn. You may be tempted to run to the high fructose dispenser for a sugar lift, but opting for these healthy snacks gives your body an option that is recognized as food. Your energy will rise and your digestion system will thank you!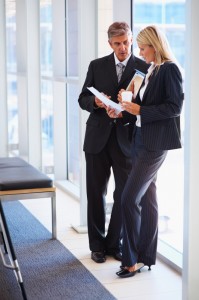 Schedule your next board room meeting at the parkway.
Rather than sitting around the conference table, take your minutes outside. Physical activity is sometimes just the thing you need to create synergy on your project, discovering the solution to the problem that you have been working on.
If you are on the computer screen be sure to take a break every hour.
Even if you just stand up and stretch for a few minutes, chopping up your day can ensure that your muscles don't get stuck in one place, and that you relieve the strain on your eyes. When you are standing up, you can stretch your legs out, and give your arms and hands a much needed squeeze.
Pack your walking shoes to work.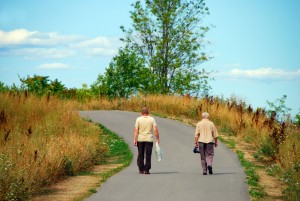 If you have an hour long break, bring a sack lunch rather than going out and spend the extra minutes walking or jogging around the block. You will feel rejuvenated to finish the day strong. Exercise helps clear the office cobwebs, and opens up your mind to think more clearly.
If you have questions about any information in this article, or are interested in a corporate wide health renovation program, we would love to talk to you! We are committed to providing cost saving medical management and benefit management.
Hydrate!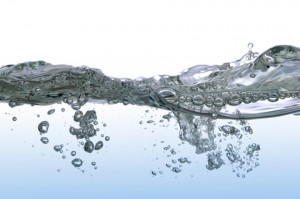 Your body is made up primarily of water, so enjoy your connection to it. Bringing a water bottle, and having it handy throughout the day will simplify your need to drink. Water helps your body clear out toxins, and helps your body function properly. If you have a hunger pain, water can help satisfy your cravings, eliminating those extra unneeded calories to your diet.