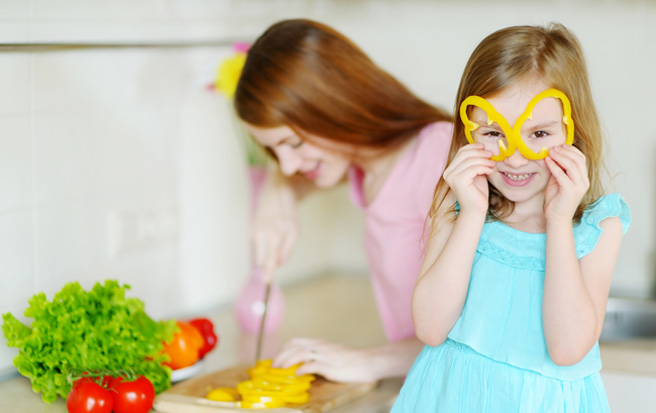 HealthSteps is wellness program for your employees that will help to improve overall health while reducing costs for medical plans.  We provide necessary resources to build a program that truly "moves" your employees to a healthier lifestyle and incentive plans help to ensure the effectiveness of the program and the participation from your associates.
Critique is available to aid in the formulation of a customized plan that achieves your goals and aligns with your commitment.
From budget to buy in we develop a plan to fit your group.
Make health improvement a major factor in the reduction of your medical plan expenses.
Experience greater vitality, improved well being, and connections to professionals who care about their wellness.
Basic
Annual Biometric Testing
On-line health coaching 24/7
Quarterly Activity Coordination
Quarterly Reporting
Standard
Annual Biometric Testing
On-line Health Coaching 24/7
Condition Management
Large Case Management (Available on request)
Monthly Individual Activity Counseling
Quarterly Activity Coordination
Quarterly Reporting
Premium
Semi-annual Biometric Testing
Telephonic Health Coaching and On-line Health Coaching 24/7
Condition Management
Large Case Management
Quarterly Seminars
Quarterly Activity Coordination
Monthly Reporting