Health Savings Account FAQ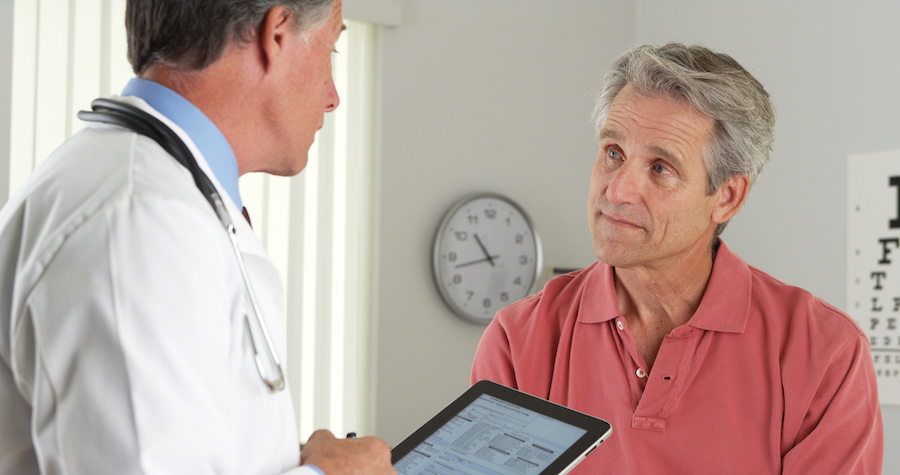 What if you experience a devastating diagnosis or an expensive emergency?
Are you going to have to drain your funds? Absolutely not. If you reach your yearly deductible, you will only pay a percentage of your medical costs. If you reach your out-of-pocket max, all additional medical expenses of that year will be covered, 100%, without exception. Your job at that point? Just keep putting money in the bank.
What if you lose your job or can no longer pay your insurance premiums?
With other insurance, that would be the end of your benefits. Not so with HSA. The money you save is yours and stays with you through any and all life changes.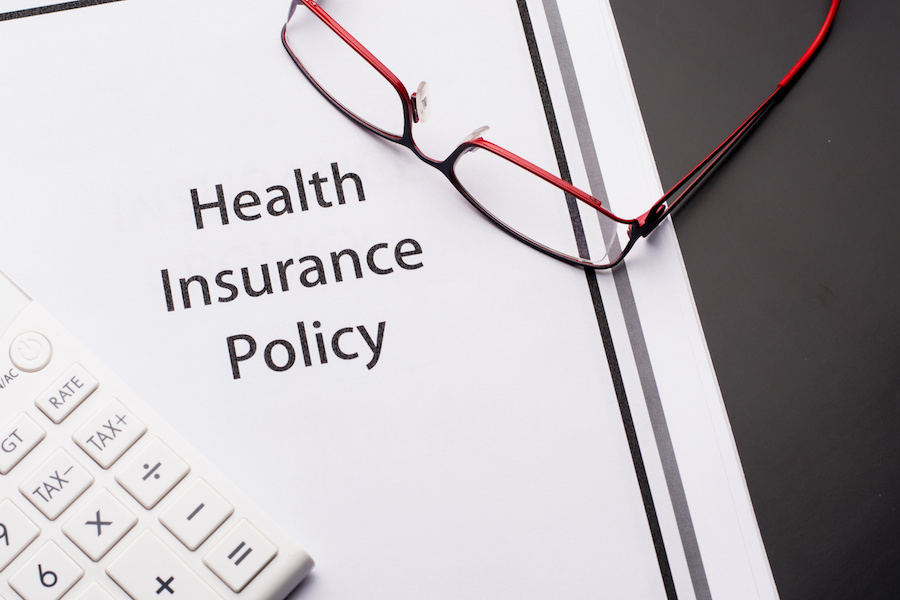 What if you stop contributing to your HSA in the future?
You cannot continue to make deposits into your HSA if:
You are covered under an unapproved non-high deductible insurance.
You are enrolled in Medicare.
You are claimed as a dependent on someone else's tax return.
You or your spouse have an FSA.
If any of these circumstances change in the future and you can no longer contribute to your HSA, the money is still yours to use for medical expenses. Your health savings account will continue to be your savings at your disposal.