Wellness with Healthsteps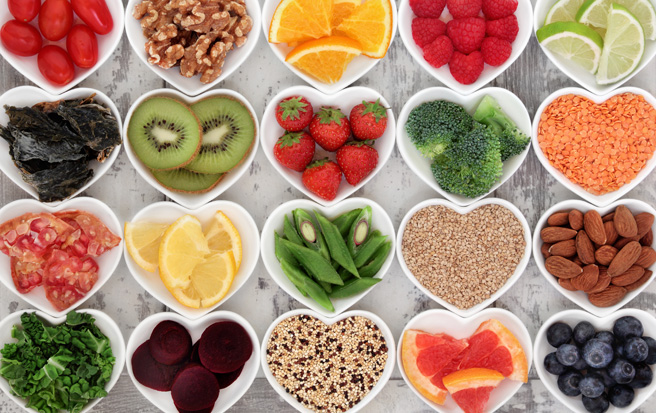 Education
Health Risk Assessment
Smoking Cessation Programs
Webinars
Seminars
Interactive Nutrition and Exercise Tracking tools
Informative, Actionable Daily Health Messages
Newsletters
Electronic Health and Wellness Library
Incorporated links to external sources
Condition Management
Your health improvement is our primary focus. We strive to empower you to improve your quality of life, even when faced with health challenges that require medical condition management.
Health Information Analysis
We give you data from Health Fairs and Health Risk Assessments to assist you in determining your current health status.
Health Coaching
A qualified health professional is available and may reach out to you to discuss your current health status and healthy living options.
Nutritional Supplements
Please consider the non-prescriptions health aids you are using and discuss them with your nurse and your doctor.
Support Solutions
Engage, Educate and Change Lives. HealthSteps is a simple, all inclusive way to promote good health and control costs. It's fun that comes with a reward.