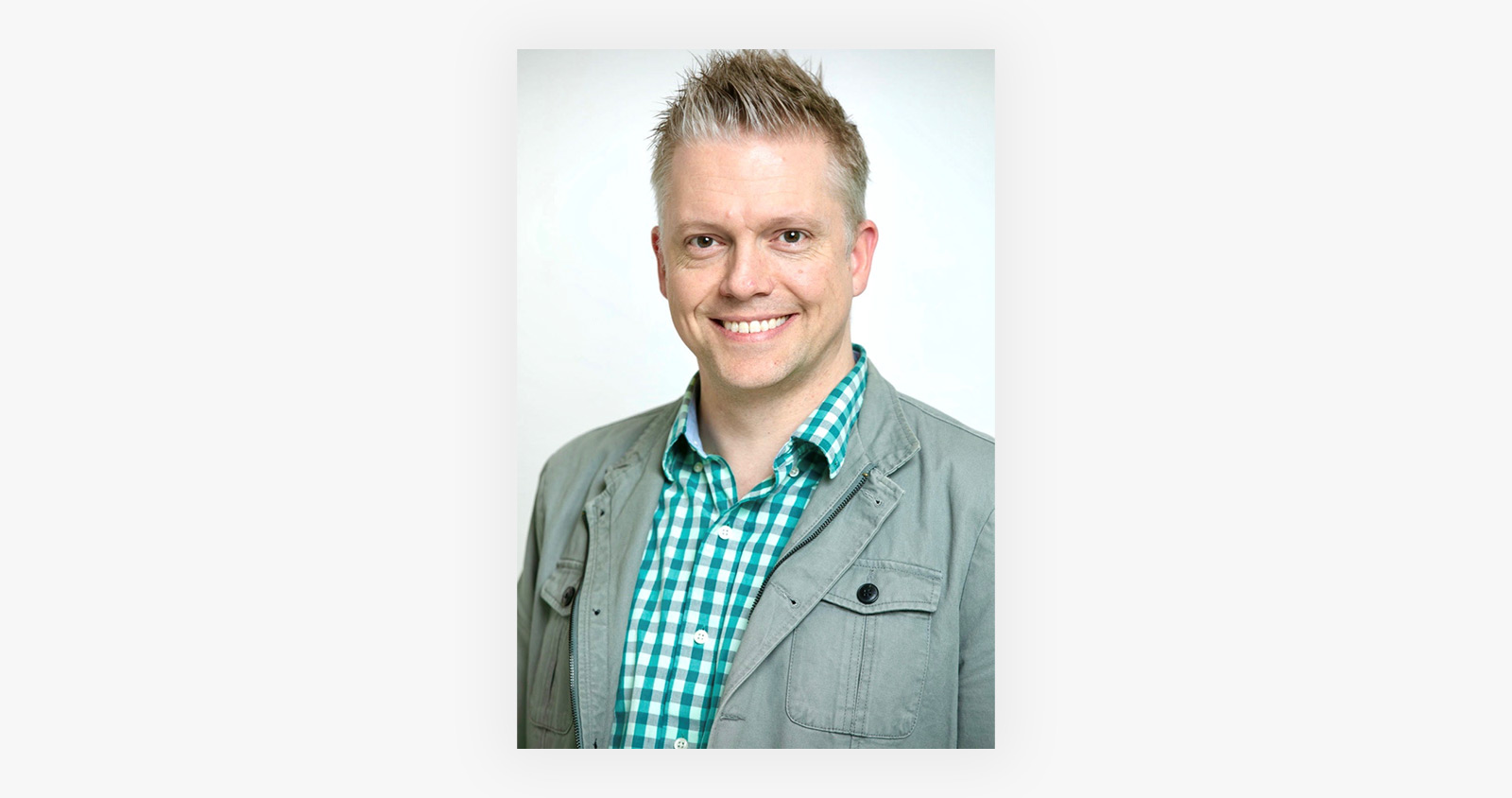 Welcome David Jones to MBA Benefit Administrators
We are pleased to announce that David Jones has joined MBA Benefit Administrators as the Business Development and Broker Relationship Manager. He will work as a liaison between MBA and Brokers, assisting with employer groups for new business, renewals, and plan set-up.
David has more than six years of financial/health and benefit industry experience and currently manages Broker/Consultant relationships throughout the US in the Self-Funded/Stop-Loss Insurance space.
He began his career at Intermountain Health Care in the Cash Revenue Organization department, where he spent four years developing training for Medical & Compliance Billing. David worked as a Business Development Executive for a Lead Gen company within the Banking, Health and Insurance industries throughout the western US and Canada.
He spent nearly 4 years with a leading National Third-Party Administrator as a Certified HSA Expert where he worked directly with Broker/Consultants and small to medium size employer groups, ranging from 2-5000 employees, to set up Consumer-Directed Benefits for HSA, FSA, HRA, COBRA and Section 125 plans.
In addition, he helped develop and grow their inside sales team where he set consecutive yearly sales records that earned him accolades and awards from his peers and Executive Leadership Team.
David received his B.S. degree from Utah Valley University and lives in Utah with his beautiful wife and 3 children. He enjoys golfing, DJ'ing since 1993, health & wellness, real estate investing, travel, personal development, MLB games and concerts, helping others become their best self, and spending as much time with his family as possible.
Please join me in welcoming David to the MBA team. I know he'll provide first-class service with a refreshing, personal and collaborative approach to every one of his clients in the Self-Funded/Stop-Loss Health Insurance industry.