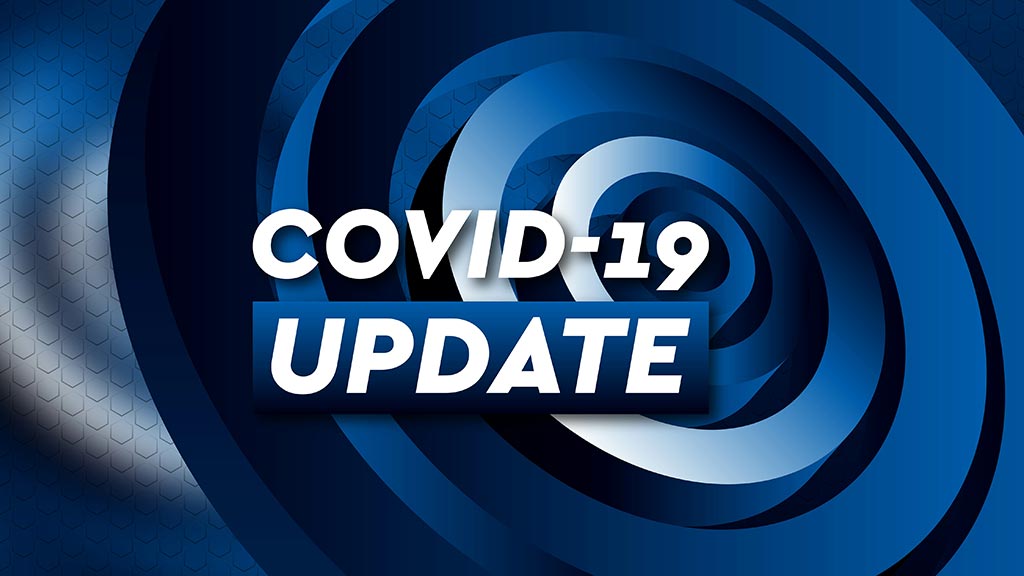 Covid-19 Coverage Changes
On January 30, 2023, the Biden Administration announced it will end the public health emergency (PHE) declarations related to the COVID-19 pandemic effective May 11, 2023.
In preparation for the end of the PHE, here is what you need to know:
Vaccines
We anticipate COVID-19 vaccines will move to coverage per ACA guidelines for preventative care. Even after the federal supply of vaccines is gone, vaccines may
continue to be free of charge to the vast majority of people with private and public insurance. We will keep you informed of any movement in this direction.
Antivirals
Most people insured by private health coverage already faced cost-sharing for hospitalizations and outpatient visits related to COVID treatment. Coverage of antivirals used to treat COVID-19 (e.g. Paxlovid®, Lagevrio®) will be determined by plan design relating to formulary placement.
At-Home Covid-19 Test Kits
Those with private insurance no longer will be guaranteed free at-home tests. The current coverage mandated for COVID-19 test kits will be removed from your plan on May 11, 2023 — unless otherwise specified by each plan sponsor.
If you are considering custom coverage of COVID-19 test kits as part of your prescription benefit for your members past May 11, 2023, please reach out to MBA to initiate a benefit change form.
You can view the HHS Fact Sheet: COVID-19 Public Health Emergency Transition Roadmap for more information.