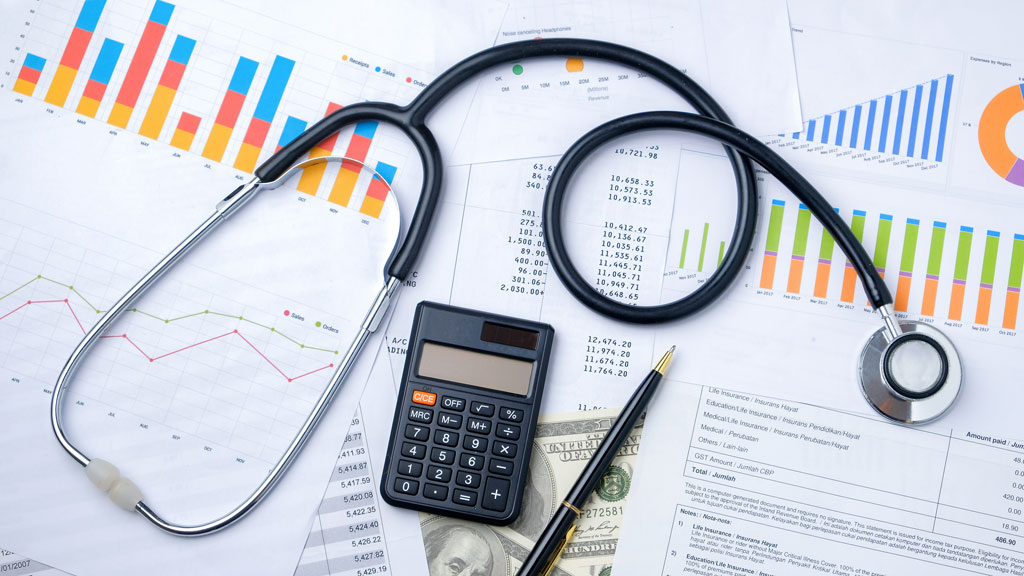 How Self-Funded Groups Keep Costs Down
According to the latest Kaiser Family Foundation's Survey of Employer Health Benefits, 64 percent of employed, insured workers are covered under self-funded plans. Under Self-Funded plans, the employer is financially responsible for healthcare claims incurred by employees, as opposed to traditional fully-insured plans, which come with ever-rising premiums, administrative costs, and profit margins.
At first glance, it sounds like the employer takes on all the risk of a self-funded plan. But self-funded plans use certain contracts and approaches to lessen the risk and protect the plan from large or unexpected losses. By funding claims directly, groups have more control over their healthcare costs.
Here's how:
Plan Design
The customizable nature of self-funding plans allows employers with the assistance of MBA to match their current plan design or tailor a plan to meet the specific needs of employees and their company's unique objectives. Being able to tailor plans makes it easier for employers to manage costs, attract talent, and provide better options.
Broker Input
A broker who understands your corporate objectives can show you how self funding can meet your company's healthcare needs. They can also show you different scenarios and provide plan options that match your unique employee population.
Third-Party Administrators
A Third-Party Administrator, or TPA, assists employers in managing their self-funding plans including: developing plan documents, offering medical management, claims adjudication, coordinating insurance coverages, managing customer service, managing COBRA, and much more.
Stop-Loss Policy
This premium covers the big 'what if'—the worst-case scenario for claims costs. With the help of a TPA or broker that has access to stop-loss carriers, companies can select a stop-loss policy that protects the company against unforeseen catastrophic claims.
MBA Benefit Administrators provides innovative solutions to combat the rising costs of employer health insurance, allowing employers to regain control of their employee benefits through partially self-funded plans. Learn more.