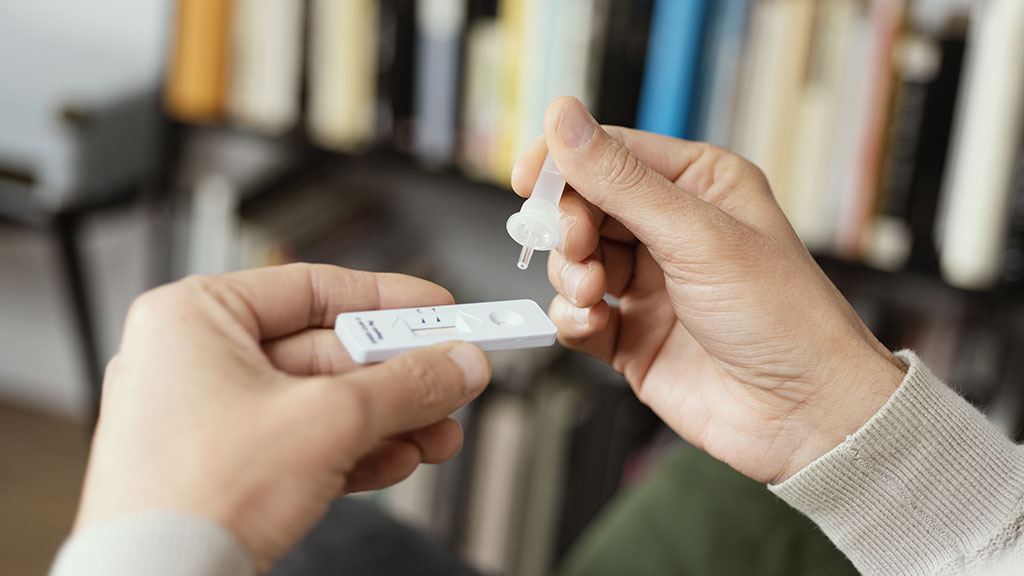 Administration Releases Guidance on At‑Home Testing Coverage Requirements
Effective January 15, 2022 through the end of the declared public health emergency, in accordance to the new expansion of the Families First Coronavirus Response Act ("FFCRA"), at-home tests will now be covered by the plan up to the cost of the test or $12 (whichever is lower) for each individual on the plan up to 8 times per month, without the involvement of a medical provider.
These tests were previously covered only when ordered by a health care provider, but now will be available to anyone without the need for an order from a provider. The cost for these at-home tests will be reimbursed to the member once a claim has been submitted with the receipt requesting reimbursement for the at-home test.