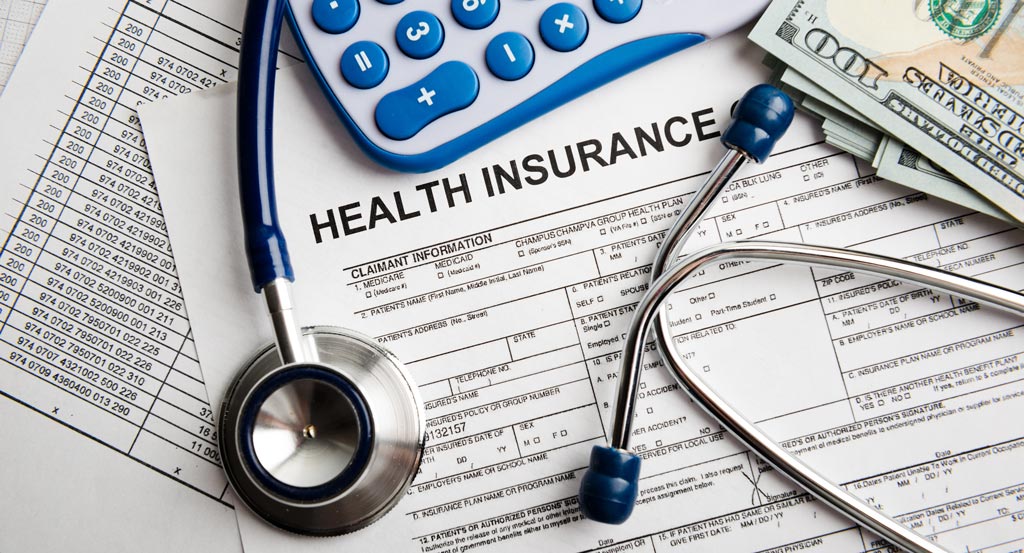 Tomorrow's Health Plan, Today
It doesn't matter if you're in the renewal process or have just finished, there are a few questions you should be asking about your group health plan. Were you in control? Are you satisfied with your coverage? Was a self-funding option suggested? If you don't have answers to these questions or maybe have more MBA can help.
We invite you to receive a free cost savings estimate for The Open Solution, powered by MBA. On average, new clients save 25% from previous plan years with the implementation on this one simple program. Just imagine, saving $10,000, $100,000 or $1,000,000 on your medical benefits plan. Whether you run a business with 50 employees, or 5,000 we are here to support your business.