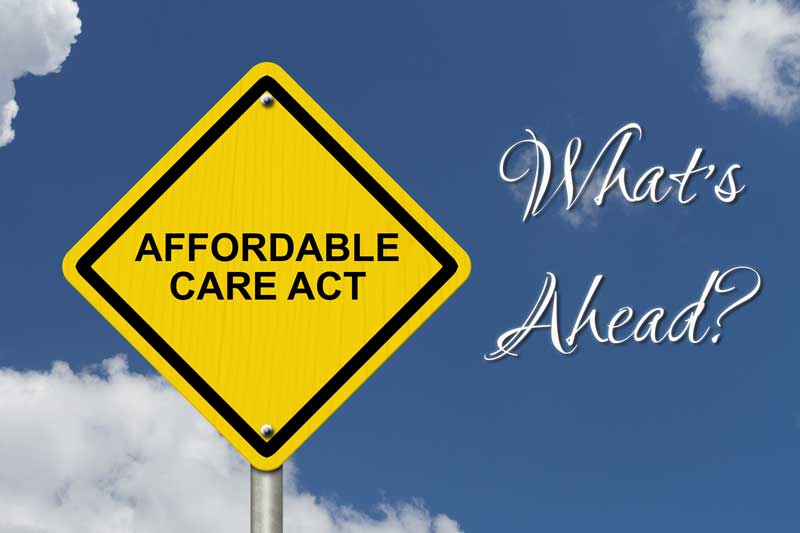 Cost-Sharing Limits for plan year 2017 and DOL's FAQ Part 31
HHS has released its Notice of Benefit and Payment Parameters for 2017; Final Rule. The benefit and payment parameter for 2017 final rule will begin for plan years beginning on, or after, January 1, 2017.
Annual Limitation on Cost Sharing: The 2017 maximum annual limitation on cost sharing is $7,150 for individual coverage and $14,300 for family coverage.
Some SPBA members have asked if HHS or Treasury/IRS going to update the MV calculator. HHS, in this final rule has stated, "We will work with the Department of Treasury and the Internal Revenue Service to consider whether further guidance is needed with regards to the MV Calculator. Updates to the MV Calculator are beyond the scope of this rulemaking."
The IRS has told SPBA that they do not have an actuarial staff and therefore have no expertise in this area. The MV calculator was developed by HHS. Once again the MV calculator will not be updated for use in plan year 2017. SPBA continues to work with the agencies for MV calculation clarification.
DOL Releases New FAQs on ACA Implementation (Part 31)
This FAQ addressed a number of issues: Coverage of Preventive Services, Rescissions, Out-of-Network Emergency Services, Coverage of Individual Participation in Clinical Trials, RBP Plans and more. FAQ Part 31 can be found at http://www.dol.gov/ebsa/faqs/faq-aca31.html