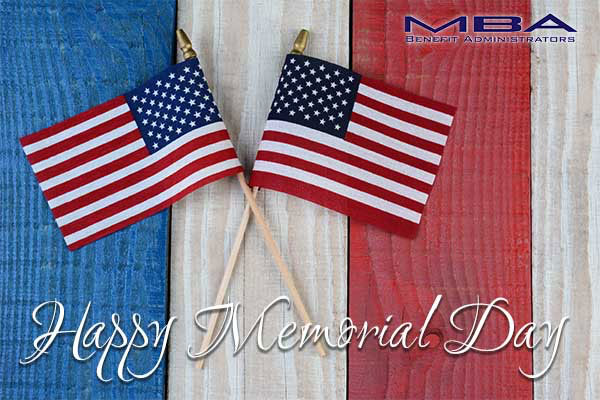 Closed for System Updates
We are doing a network system update over Memorial Day weekend and our systems will be down for maintenance from Thursday May 26th at 5:00 pm MST until 8:00am Tuesday May 31 MST, 2016.
If you need more details please do not hesitate to call. You can reach us during regular business hours through Thursday at 5 p.m., or on Tuesday May 31, 2016, by calling our office at 1-800-877-3727.
Thank you!