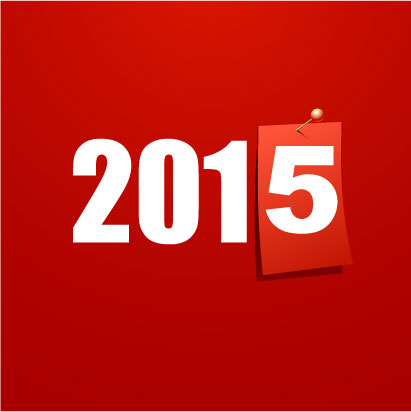 The Obama Administration unexpectedly announced a one-year delay in the employer mandate of the Affordable Care Act (ACA). The employer mandate says businesses with 50 or more full-time employees must provide health insurance or pay fines starting at $2,000 per employee starting in 2015. There will be no fines for employees already covered.
The employer requirement is designed to empower businesses to take the initiative in providing health benefits to employees instead of putting full responsibility on the government. The employer mandate and employer reporting requirements were supposed to start January 1, 2014, but have been pushed back a year to allow business owners more time to adjust to the changes.
ACA, the 2000+ page act, requires a huge cost and administrative burden to put into motion and manage. Its rules are continually being rewritten and updated. Starting the employer mandate at the first of next year was just unrealistic for employers while so many parts of the law are still changing. An example of a major change is the definition of a full-time employee. Full-time is changing from 40 hours per week to 30. Companies now have an extra year before they must offer healthcare or pay fines.
Many aspects of ACA are not changing though. It is still on track to insure everyone, even those with pre-existing conditions, for January 2014. The consumer or individual mandate which requires Americans without health insurance to get coverage January 1, 2014 is keeping its start date. Individuals not covered under an employer plan must purchase health coverage independently through marketplaces or licensed insurance brokers or face fines, beginning in October.
Middle-class people without job-based coverage will be eligible for subsidized private insurance and low-income people without insurance will be given an expanded version of Medicaid in states that accept it.
Open enrollment in the Health Insurance Marketplace or insurance exchange starts October 1, 2013 and coverage can start as soon as January 1, 2014. All insurance plans in the exchange are offered by private companies, but the exchange itself is run by the state or federal government.
The delay in ACA gives employers a chance to plan for the future and make wiser choices. Now is the time to prepare your business for the changes ACA will bring.
MBA Benefit Administrators is lighting the path to understanding the new laws and finding success in tumultuous times. We have been operating as a third party administrator (TPA) and a Stop Loss insurance brokerage for the past 30 years, specializing in self-insured plans for employers with 50+ employees. We have answers to your questions and will help you and your company make the best benefit decisions.
Sources:
http://www.ksl.com/?sid=25848823&nid=757&title=obama-admin-delays-major-requirement-of-health-law&fm=home_page&s_cid=queue-13
https://www.healthcare.gov/what-is-the-health-insurance-marketplace
http://www.huffingtonpost.com/2013/07/09/john-boehner-health-care_n_3566991.html