Prescription Benefit Management
Do you want to "cost shift" or "savings share" when it comes to Prescription Benefit Management? Having the right programs and lowest total cost available to you helps the employer and the participant save money.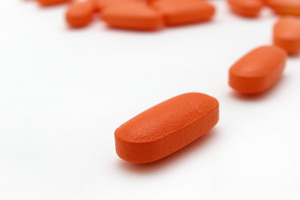 It's your choice.
We offer programs, options and plan designs aimed at reducing costs and then you decide!  With robust programs and proper incentives you may move your utilization closer to the 80% generic fill-rate which is our target.  The more the participants save, the more the group saves.  After all, isn't it the participant who drives your costs?
We have found the best.
MBA works with many different Prescription Benefit Managers.  We have routinely compared the financial outcomes of these PBM's against each other and have chosen a preferred PBM based upon "lowest total cost", effective drug therapy management programs, breadth of network, quality of service and user-friendly member programs to enhance savings.
When members shop on-line with our PRxBid system, employers win.
Through an internet bidding portal on the MBA website, plan members can enter a prescription, review competitive bids including therapeutic alternatives, and then simply pick the lowest price.  It is an all-in-one easy transaction with savings of up to 85%. Getting the lowest price on prescription drugs has never been this easy. And it's now available from MBA.  Call today to let MBA show you how this can work for your groups.