CostPlus Medical Management Saves Companies Hundreds of Thousands of Dollars
Having a baby is a dramatic life experience. The 9 months of pain and fatigue, which cumulates during labor and delivery, are all forgotten instantly when the sound of a healthy newborn fills the air. For many families the magic of enjoying their baby disappears as medical bills mount.
For one Utah family, the decision of where to deliver came more calculated than some. Because of limitations given by the insurance companies, this self-employed family could not purchase maternity coverage. Rather than waiting for exorbitant bills to show up after delivery, a proactive approach was taken, shop for the best delivery rate in the Valley. At one local hospital, a healthy, uncomplicated delivery on average costs between $7,500-$10,000, not including doctor fees. However, if paid in advance of leaving the hospital, mom's stay along with her infant is an inclusive cost of $2,500 for a 24 hour stay and $3,500 for a 48 hour stay.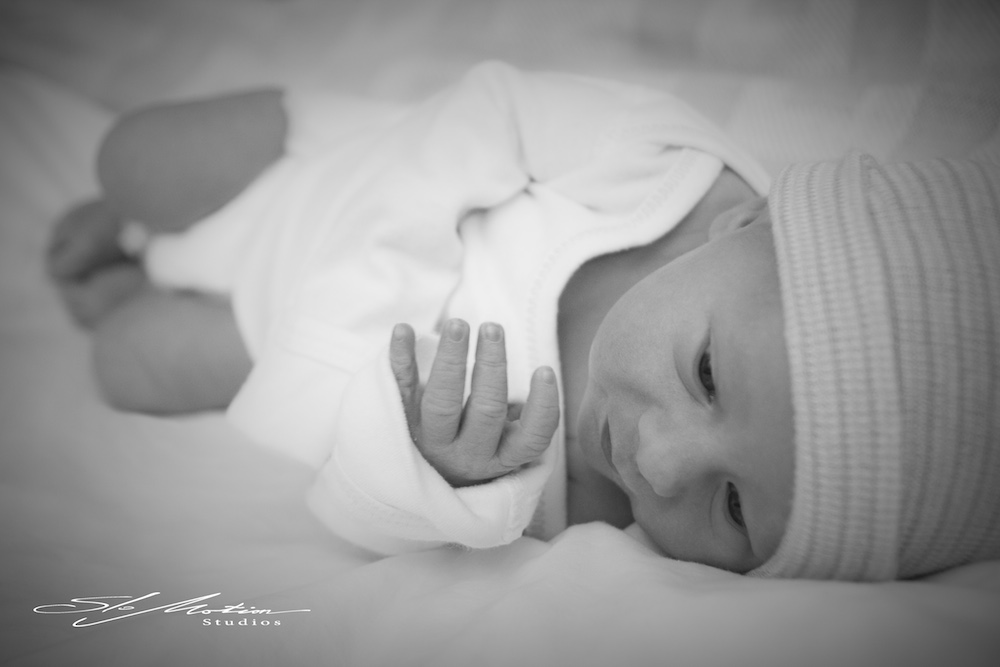 There is growing pressure for hospitals to employ price transparency. When you can compare and shop, as a consumer, you can help drive down the cost of any product.
One Oklahoma City Surgery Center has been displaying its prices for the past four years. Their website publishes the rate for services, when patients pay in advance. The impacts of this are far reaching. First, people are flying in from all over the country when they find out they can have arthroscopic knee surgery for $3,740, as compared to $17,000 to a comparing hospital. Second, patients are using this information to negotiate rates down in their own communities.
One Utah based TPA, MBA, is transforming the way medical management works with controlling rising costs for its clients. Phyllis Merrill, founder and COO has said, "We believe health plans should be purchased in the same manner as goods and services. Our approach delivers the transparency you need to make educated decisions when choosing a plan." In addition to being able to clearly see what is going on behind the scenes to your company's insurance plan, it's through transparency pricing that MBA has been able to save hundreds of thousands of dollars for businesses on their medical costs. How? MBA has created an impressive set of money saving tools, including OpenSolutions. The primary methodology for this product comes from one simple concept.
Provider Cost + Reasonable Margin = Fair Pricing.

 Working together with experts in cost management services, we shield our members by doing two things. We audit claims, which tend to be riddled with exorbitant charges, (sometimes providers charge anywhere from 300-2000% of the actual cost of providing a service,) and we provide legal defense if balance billing or collection attempts are made. In fact, 2011 marked an average cost savings of 34% for clients implementing CostPlus for the first time, and in 2012 the average savings was 31%. That's an average of $150,000 saved for every 100 employees.
Saving money for your company can start today. Call to receive a free, no obligation consultation on how an OpenSolutions plan can help eliminate unnecessary costs associated with your medical benefits.