CostPlus Sheds Light On Medical Transparency
By Sarah Johnson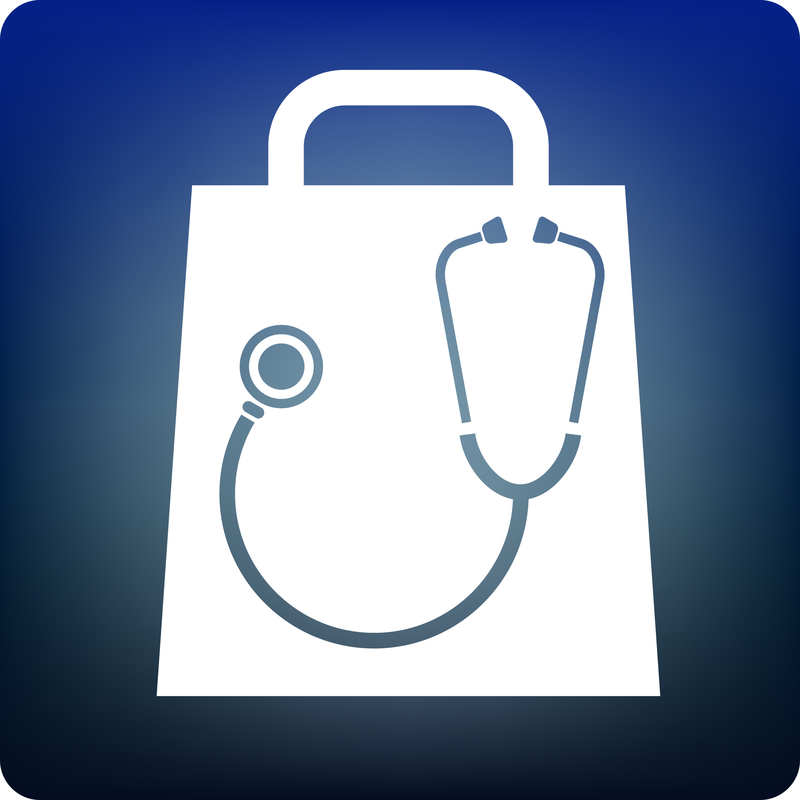 Are you looking for a self funded health care plan that offers high quality medical care while at the same time providing protection against egregious costs? At MBA, we offer both to our members by implementing a new program CostPlus. As a third party administrator we work with medical providers and employers to help individuals, and their family members improve their health and provide high quality medical care when needed.
We help our clients and members;
Eliminate unnecessary expenses.
Recommend health steps for improved quality of life.
Provide nurse-patient resources.
Bolster consumer power by using Payor Advantage.
All of these measures help decrease the chance of financial hardship for individuals, and encourage medical providers to offer price transparency for their service.
---
The medical industry is the only one of its kind where consumers receive a product or service, and then find out its cost. A few hospitals have begun to implement price transparency, which means posting and educating patients and insurance companies about the cost of procedures before they are rendered. While this practice is not yet wide spread, hospitals using the strategy are creating loyal customers.
Utah resident, Laurel LeGate recently described on social media her unexpected delight when her hospital put into practice price transparency. "After all of the health care industry bashing I do, here's something GOOD that happened: A lady from LDS hospital called me last night and asked if I wanted to "pre-register" for my upcoming hospital stay, meaning I wouldn't need to do financial planning and red tape papers whilst in labor. THEN, she asked me if I would like an estimate of what the birth would cost me considering my insurance and deductible. I couldn't believe it! They actually TOLD ME how much they will charge my insurance. Revolutionary idea. Tell someone how much something costs BEFORE they buy it. Highly recommend that hospital now. "
Cutting healthcare costs cannot come at the price of ignoring quality. However, price transparency can and will allow consumers to price out their care, and compare costs and service, just like they could a new car, or a house.
At MBA, we offer employers a smart alternative to the typical PPO plans called CostPlus.  In a world where the average mark-up for hospital goods and services is 300–2,000%, CostPlus is an innovative plan that provides quality care and financial protection for its members. What makes this possible is the unique partnership with a leading TPA, and ELAP, experts in cost management services. We work together to shield our members by auditing claims riddled with exorbitant charges from healthcare facilities, and provide legal defense if balance billing or a collection attempt occurs.
If you have questions about your health plan, or want to know more about CostPlus, please call our office today!